patna,(bihartimes): change agents and grassroots leaders shared their experiences and challenges ahead before the audience in the post-lunch session of the first day of the bihartimes conclave on december 17.

vijay prakash, principal secretary, planning and development, the government of bihar, said that bihar is the land of peace as very few wars had been fought here. yet of late, it has been witnessing mass migration to another states because of lack of opportunity.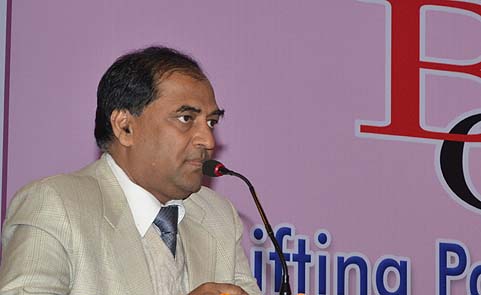 he raised the cause of the rat-catchers, snake-charmers and monkey-charmers and regretted how the wildlife protection act hit them hard. he said one would get an idea of their hardship while living with them.
he regretted that modern technology and skill are not adopted for the survival of their skill.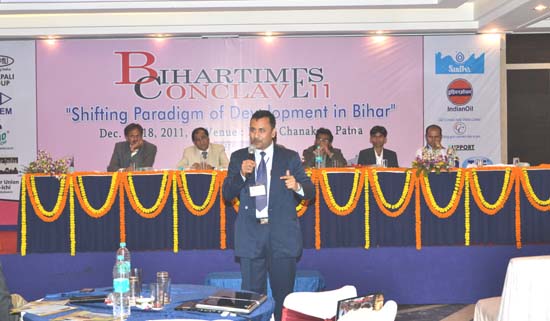 bengaluru-based chandrakant singh, founder chairman, gurukul trust, who runs a unique school at chamanpura village in gopalganj district, recalled how desperate people are for jobs in india. he said that when he was in bangalore, many of his villagers would approach him for job of just rs 2,000 per month.
he runs a school in his native chamanpura village, where students are taught with the help of video-conferencing. there is no teacher in the school.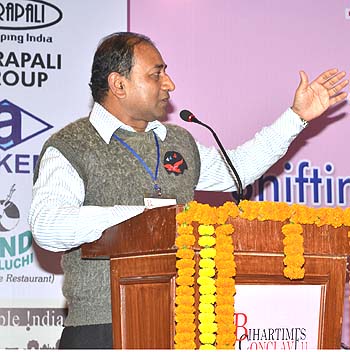 prabhat ranjan, prof dirubhai ambani institute of communication and technology, gandhinagar, is a renowned physicist, who studied from neterhat in bihar. he said that he was away from bihar for the last over three decades, yet he is hopeful of making contributions to the state of his birth. he had worked in various research institutes and universities in india and abroad.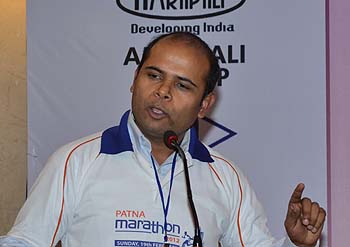 atul kumar, social entrepreneur, usa, narrated how he cracked cat while he was working as lecturer in a n college in patna. he recalled how he struggled to reach the united states and start his enterprise there.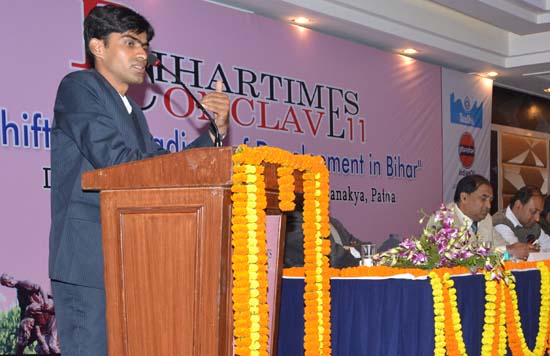 manish kumar, founder, farms and farmers, explained how he and his friend shashank, after graduating from iit, took up farming with modern technology in his home state of bihar.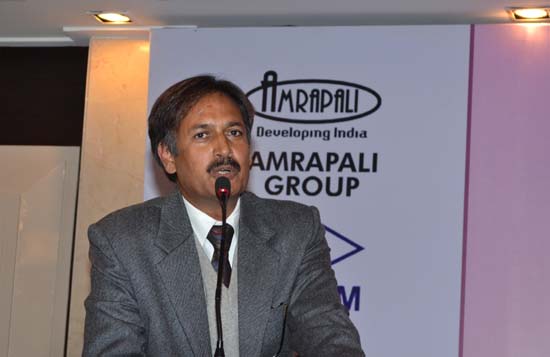 sudhansu kumar, progressive farmer and mukhiya, nayanagar, samastipur called for the strengthening of democracy at the grassroots level. he explained how he after graduating from delhi university chose his native village in bihar to work as much had to be done there.
bibhuti bikramaditya, chairman, bihar brains, recalled how the state is changing and biharis are leaving their mark in various fields in india and abroad.
kumar ankit, director, green leaf energy, pvt, ltd, highlighted the importance of environment free source of energy.
in connecting to diaspora session dr bhaskar chaubey, university of glasgow, uk, anuragh sinha, public diplomacy strategist, canada,m j warsi, washington university, usa, aqueel ahmed, hr head, general electricity and water corporation, qatar, belal khan, executive advisor, iabj, qatar.