New Delhi, Dec 11 (IANS) Acclaimed actress Deepti Naval will sport the look of a typical Bengali woman, and has trained to pick up the Bengali accent for her role in the movie "Yaariyaan".
The movie marks the directorial debut of Divya Kumar, wife of T-Series head honcho Bhushan Kumar.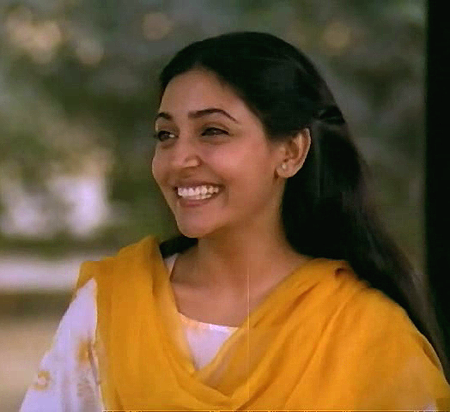 In the film, which is around a young college romance, Deepti plays the role of a Bengali school teacher and a hostel warden.

Divya admits she was rather sceptical before approaching Deepti for the role.

"I was aware that Deepti is very choosy about the kind of films she does. She is barely seen doing commercial films in the recent times. To my surprise she gave her nod during the first narration itself," Divya said in a statement.

Despite being an experienced actress, Deepti made no bones about undergoing lessons to get her role bang on.

"Deepti is busy rehearsing her Bengali lines with the accent right in place. She will also be seen in typical Bengal cotton sarees," revealed Divya.

The film's next schedule will be shot in Darjeeling.