Kolkata, Dec 14 (IANS) Bihar Chief Minister Nitish Kumar, who has been demanding a special status for his state, Friday called for other poor states to come together and seek a similar demand from the central government.

"If we talk about Bihar, we have spoken about backwardness and financial support from the centre. We have placed our demands for Bihar. So there should be discussions for similar help for other backward states," he said on the sidelines of a programme here.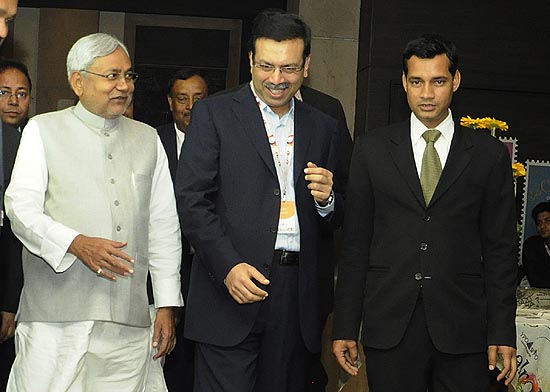 "We have taken the initiative for Bihar. Other economically backward states, keeping in mind their financial situation, should talk together for a similar demand," said Nitish Kumar, iterating that he will continue to press the central government for granting the special status.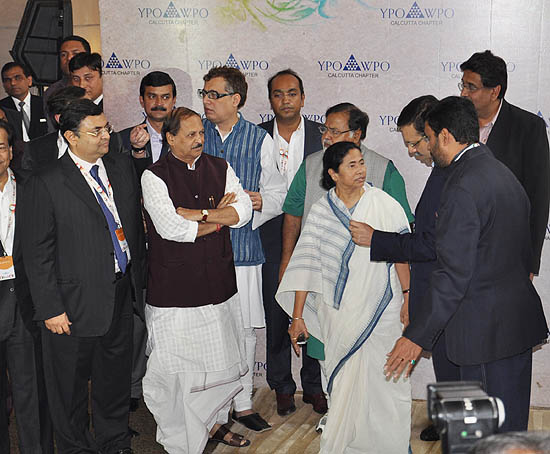 West Bengal Chief Minister Mamata Banerjee had also sought a financial package from the central government for her debt-ridden state, arguing that the state's entire revenue went towards the payment of interests and nothing was left for spending.

On his inability to meet Banerjee who Friday left for New Delhi, Nitish Kumar said: "There was fog in Patna which delayed my arrival here. Had I come earlier, I would have met Mamataji. I am yet to meet her after she became the chief minister."