Patna (BihaTimes) Bihar state assembly passed "Bihar Private University Bill" on Tuesday paving the way for establishing private institutions of higher education in the state. The setting up of new educational institution would provide additional opportunity to the students of the state.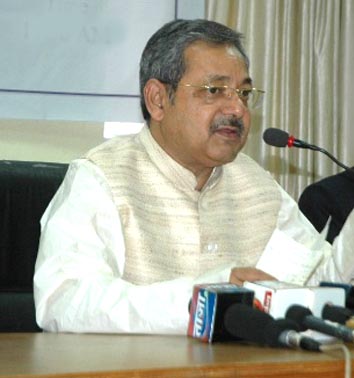 "Private University is now a reality and it has come up in almost all parts of the country. Furthermore, this move would help checking migration of students who are moving out of the state for quality education in a big way" said HRD minister P K Shahi.
He said. "Any trust or society or sponsoring body can approach the state government with a proposal to open its campus. The application will be screened by a committee of experts within a given time after which the government will issue a letter of intent. The trust or society will be required to develop its campus with adequate infrastructure in five years."
The bill doesn't have any provision for govt. assistance to private 'Varsities. It should have at least ten acres of land outside the municipal area or five acres within the municipal area. These institutions should adhere to the reservation guidelines of govt. The state government will have the authority to evaluate the educational standards, examination and research work in these institutions.