Patna,(BiharTimes): BJP's lone secular ally in NDA, Janata Dal (United), on Tuesday questioned the way the Gujarat chief minister, Narendra Modi, is posing himself as the prime ministerial candidate even when the BJP had already announced that the final decision in this regard would be made by the party's parliamentary board.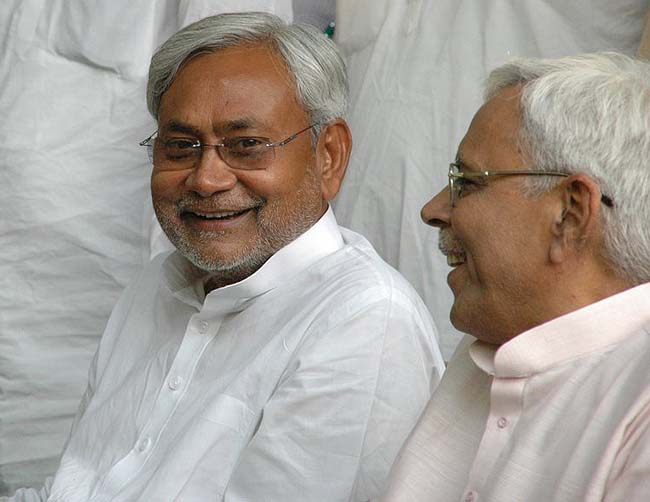 Talking to the media party's spokesman and senior leader, Shivanand Tiwary, asked as to how can Modi behave like the prime ministerial candidate when his own party's Parliamentary Board is yet to come to the view that he is the Prime Ministerial candidate.
Stating that Narendra Modi is desperate to become the Prime Minister Tiwary denounced Gujarat's development model and called it as non-inclusive.
Tiwari hit out at Modi for his comments that states like Bihar should adopt the Gujarat model of development and asked him to learn from the Bihar model instead.
Tiwary said Narendra Modi is talking like the next Prime Minister. He is talking about his manifesto as Prime Minister and most important thing in that manifesto is the Gujarat model.
"However, what we and the people of Bihar believe is that ours is an ideal model, because it is an inclusive model. It aims to bring the downtrodden to the mainstream," he added.