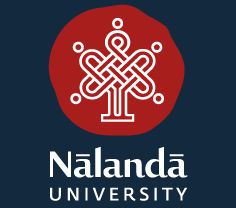 Apparently the MEA has done nothing to constitute a regular governing board. It was expected to correspond with different ministries,
Bihar
government and foreign governments in pursuance of Clause 7. This willful omission was apparently done to keep the present board in good humour. The present board seemed confident that it would continue beyond the deadline of November 24, 2012. That was why it was declared at
Patna
board meeting in July, 2012 that the next board meeting would be held in February, 2013 in Rajgir. That prerogative should have belonged to a new governing board constituted properly.
The term of the Governing Board was extended twice by invoking Clause 41 (1) - Power to Remove Difficulties. The clause, however, would lapse after three years from the enforcement of the Nalanda University Act, 2010 i.e after November 24, 2013. In a project mired with irregularities, the Governing Board knows it is own last legs. This might actually push up the quantum of irregularities as the Governing Board will try to secure its vested interests before the year 2013 ends.
comments powered by