Patna, Feb 23: Chief Justice of India (CJI) Altamas Kabir Saturday expressed "serious concern" over trial by media of persons accused of crime or wrongdoing even before the courts pronounced their judgement.

"Media trial is a matter of serious concern. In my view, it should not be held. Media trial creates a perception of prejudice against the accused. Judgment should be delivered in court only," Chief Justice Kabir told reporters at a Chanakya National Law University function here.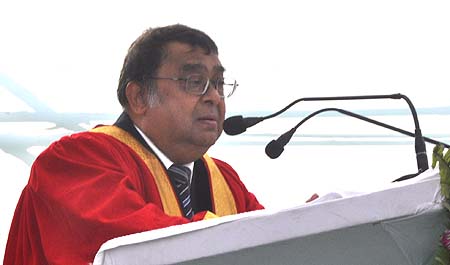 "My view is more or less similar to most people that media trial should not be held," he said.

He also said only parliament can reduce the age limit at which juvenile offenders can be sent for trial in regular courts instead of the Juvenile Justice Board.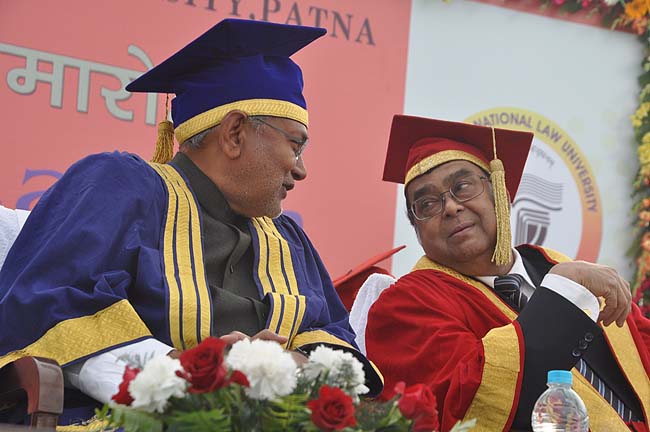 Kabir was referring to demands that one of the six Delhi gang-rape accused, a minor, be tried in a regular court.
(IANS)