Patna,(BiharTimes): Education minister Prashant Kumar Shahi told the Bihar Assembly on Monday that the newly appointed full-fledged 34,540 school teachers would be posted in their home districts.
Replying to a Call Attention Notice of leader of the opposition in state Assembly, Abdul Bari Siddiqui, he said the process would be completed by March 31, 2013 as the government has taken a policy decision in this regard.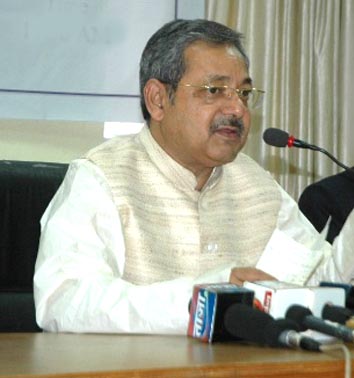 The minister said that in 23 districts, the number of applicants was less than the vacancies. Hence, all the teachers in these districts would be given employment in their home districts.
Earlier, Siddiqui had pointed out that the teachers were being posted far away from their home districts. For example, applicants of Bhabua were posted in Kishanganj and of Buxar in Araria and other far-off districts. The women teachers were the worst sufferers.
These teachers were appointed last year after about a decade long legal battle with the state government and Supreme Court ruling.