| | |
| --- | --- |
| | Patna,(BiharTimes): If the Janata Dal (United) is to be believed it spent only Rs 27 lakh in organizing the November 4, 2012 Adhikar Rally in Patna on November 4 last. |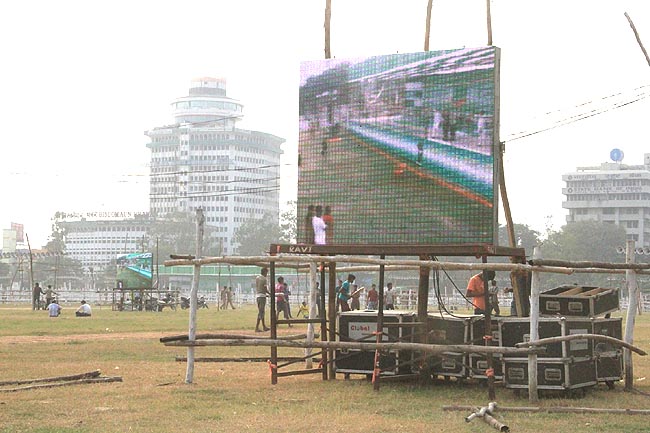 According to reports the Janata Dal (United) has deposited Rs 30,000 as its tax deduction at source (TDS) liability on payments made to the contractors engaged to provide sound and light systems, screens, tents, dais arrangements, catering, temporary shelter and another facilities.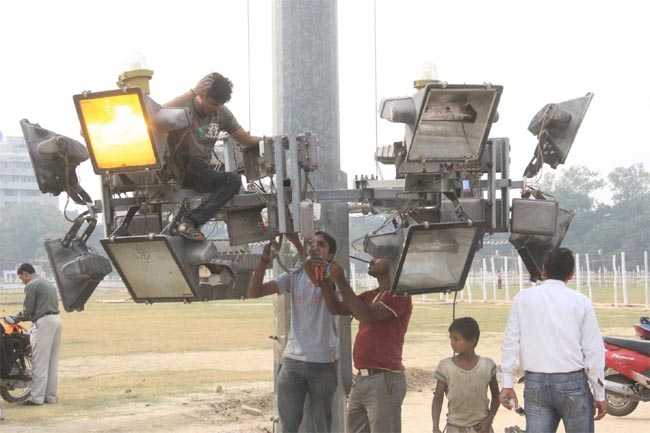 The party told the TDS section that the rest of the arrangements for the Rally were done by party members in their individual capacity, hence there was no further TDS liability. The move was in response to the notice sent by IT deputy commissioner, Ajay Jadeja, on December 19.