Patna,(BiharTimes): Deputy Chief Minister Sushil Kumar Modi reiterated that the Bihar government is actively thinking in terms of declaring sparrow as state bird for its protection and conservation.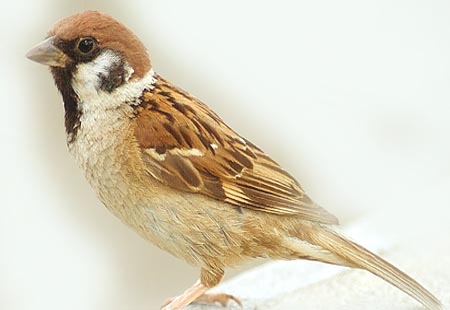 In reply to a short notice question of BJP MLC Baidyanath Prasad in legislative council on Friday he said the growing concretization has made it difficult for sparrows to make their nest.
Keeping this in mind the state government was encouraging plantation of mango, mahua and sakhua trees on which sparrows could make their shelter.
Modi, who is also the finance minister, said a separate plan is being mooted for conservation and preservation of sparrows in Bihar.
It needs to be recalled that Bihar celebrates March 20 as Sparrow Day every year.