Patna,(BiharTimes): Film actor Manoj Bajpai said on Saturday that the Supreme Court judgement on Sanjay Dutt was painful for him and Bollywood actors.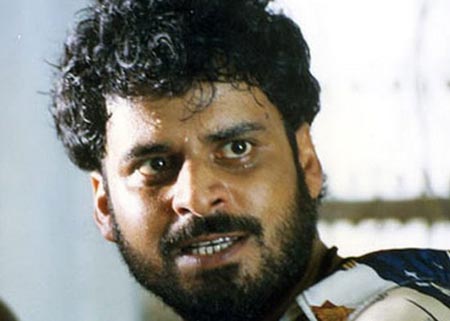 Talking to reporters after attending a function of local Patliputra Film and TV Institute he said the state should have a film city like those in Karnataka and Tamil Nadu to help the state emerge as a film destination.
He said Bihari Babu Shatrughan Sinha and he are ready to contribute in developing Bihar as a major destination of films like Karnataka, Tamil Nadu and others.
He skirted the question on whether he is feeling bad that state artistes like him and others have not been made part of the Bihar Diwas, by stating that this question should be asked to the state government.
It needs to be recalled that Bollywood stars like Sonu Nigam, Alka Yagnik and Daler Mehndi have been invited for the cultural programmes on the occasion of Bihar Diwas.
It needs to be recalled that the issue of neglect of Bihari artistes was raised in the state Assembly by actor-legislator Vinay Bihari a few days back.
But Bajpai just said for him the home state Bihar holds a special place and he has always tried to associate himself with it.