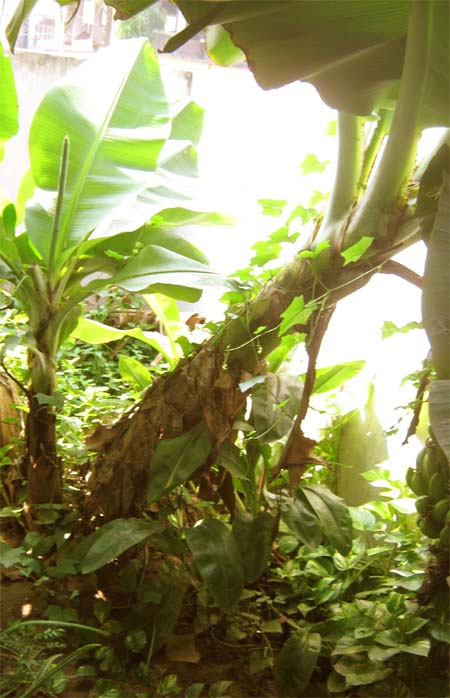 patna,(bihartimes): post-cyclone heavy rain and high-speed wind have destroyed more than 70 per cent of banana in vaishali district of bihar. the district is known for banana production all over the country.
according to district agriculture officer (dao) dinesh prasad the actual damage to the cash crop could be known later after field-wise survey is made.
he said the survey team comprising officials and agriculture experts would submit its report in a week time. it is only after the survey that any decision would be made to give compensation.
a large number of banana tree got uprooted due to heavy rain and wind on sunday and monday last.
banana is grown in about 2,000 hectares of land in vaishali, katihar, kishanganj and purnia districts. apart from bihar it is grown in kerala, karnataka, west bengal, odisha etc