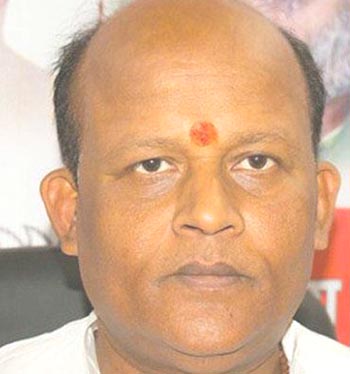 Patna,(BiharTimes): A day after the unsavoury incident involving senior BJP leader Lal Babu Prasad Grand Alliance MLCs put the BJP members on the backfoot.
JD(U) legislator Reena Yadav raised the issue in the Council, and called it "a painful incident involving a fellow woman member of the House".
She demanded that the entire issue should be handed over to the ethics committee so that strict action should be taken against the culprit.
Former chief minister Rabri Devi said that the BJP and the LJP, who are partners in the National Democratic Alliance (NDA), talk about women empowerment but are treating their own woman member shabbily.
She said if these two parties do not respect their own woman member, one can just imagine the way they would treat other women.
Rabri supported Reena Yadav's proposal that the culprit should be meted out such punishment that a message goes out to the entire country.
Other Grand Alliance MLCs including Neeraj Kumar, Sanjay Singh, Ranvir Nandan and Dilip Chaudhary also criticized the BJP for trying to sweep the matter under the carpet.
They demanded that the matter be handed over to ethics committee, and also urged Council chairman Awadhesh Narain Singh to take cognisance of the issue on his own as the high courts and the Supreme Court sometimes do.
Leader of Opposition in the Council, Sushil Kumar Modi, however, contended the legislators said to be involved in the incident have denied that anything had taken place. "I will not be able to act without any complaint," SuMo said.
However, a day later on Friday the BJP suspended Lal Babu from the party.
When the Council was adjourned during Zero Hour on Thursday Grand Alliance MLCs rushed out to raise slogans against the BJP and demanded an end to atrocities on women.
Incidentally, Lal Babu was present in the Council on Thursday, but the otherwise garrulous legislator chose to keep a low profile.