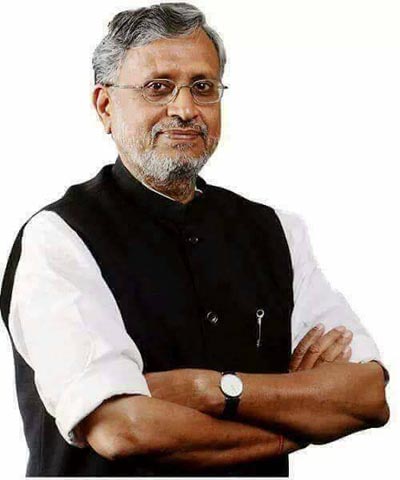 Patna,(BiharTimes): Ever since the advent of Narendra Modi senior Bihar BJP leader Sushil Kumar Modi has been left in cold. The party's central leadership did not ask him to campaign in state Assembly elections outside Bihar.

He was not even invited for canvassing in Uttar Pradesh when much junior leaders like Mangal Pandey, Ram Kripal Yadav and Nand Kishore Yadav were asked to campaign. This was simply humiliating for him as he is one of the senior most leaders in the present set up saffron party on the national plain.

But suddenly the party has been reminded of his importance for the election of Municipal Corporation of Delhi. Party sources said he would address around two dozen meetings in areas with substantial Bihari population in Delhi on April 20 and 21.