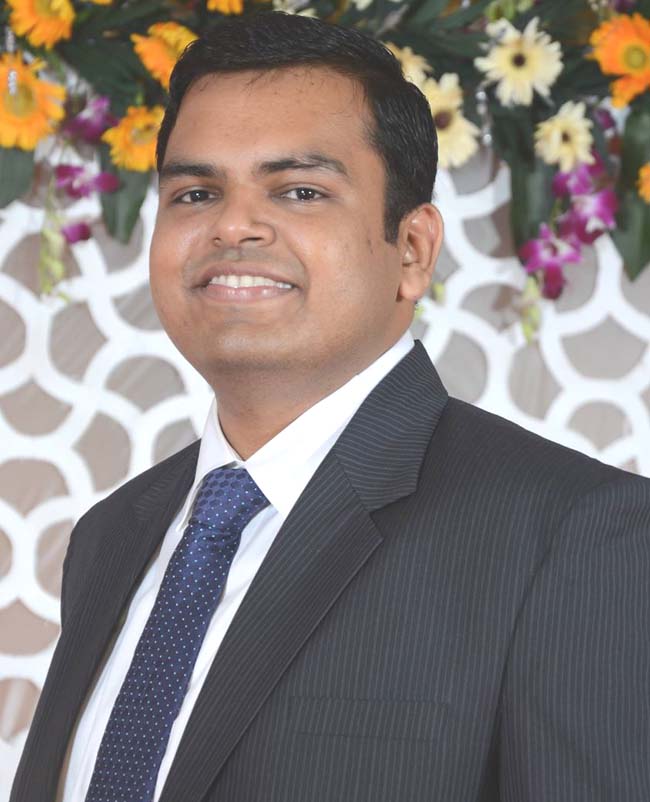 Ghaziabad, Aug 11 (IANS) The body of Buxar district magistrate Mukesh Pandey was today found near the railway tracks in Uttar Pradesh's Ghaziabad, police said on Friday..

The body was found severed from the head at 9 p.m. on Thursday near the Kotgaon crossing and a suicide note was recovered from its pocket.

The suicide note said: "I, Mukesh Pandey, committing suicide ..."

The Government Railway Police (GRP) quoted the note saying that the deceased wanted his relatives -- Rakesh, Utkarsh and Poonam, to be informed.

Pandey also wrote that he was staying at the Lila Palace (hotel) in room Number 742.

The note also said that he had left a detailed letter in his suitcase, the police said.

The dead body has been sent for an autopsy.

"A police team will unlock the room and retrieve the detailed suicide note. Further legal action would follow. The family has been informed," said Randhir Singh Deputy Superintendent of Police, GRP, Ghaziabad.

In the note it was written that Pandey, a 2012-batch IAS officer, was fed up with his life and lost his "belief on human existence".

"I am committing suicide in district centre area of Janakpuri in west Delhi...by jumping off the 10th floor of the building. I am fed up with life and my belief on human existence has gone, my suicide note is kept in a Nike bag in room 742 of a five-star (name withheld) hotel in Delhi. I am sorry, I love you all! Please forgive me," said the note, according to Senior Superintendent of Police H N Singh.
Pandey joined as the district magistrate of Buxar on August 4, 2017. He was earlier posted as deputy district collector at Katihar. His first positing was as sub-divisional officer, Balia, in Bihar's Begusarai district.
After his matriculation and higher secondary education in Guwahati (Assam), Pandey graduated in English from Guwahati's prestigious Cotton College. He secured 14th rank in 2012 Union Public Service Examination (UPSC),