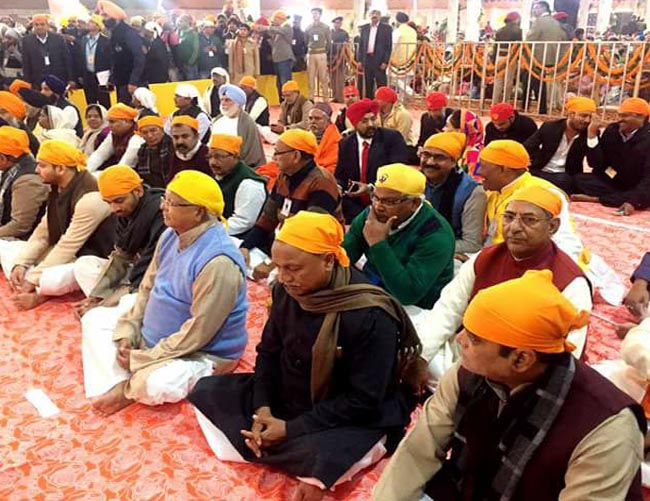 Patma.(BiharTimes): Commenting on the seat controversy created by the media and disgruntled elements in his own party, Rashtriya Janata Dal national president Lalu Prasad on Sunday said there are people who would always point out shortcomings and pick holes in any such mega function.
Talking to the media he said people always perform puja by sitting on the floor. Is puja performed by sitting on the chair? he asked adding: "Why should I have any grievance? It was the 'Guru ka Darbar'. It was a spectacular arrangement for the 350th Prakash Parv celebration that brought good name to Bihar from across the world."
RJD national vice-president Raghuvansh Prasad Singh and Bihar Congress chief and education minister Ashok Choudhary, had on Friday expressed displeasure over the denial of place in dais for Lalu Prasad.
Asked about Raghuvansh's comment, Lalu said it was his "personal opinion" on a particular issue.
.