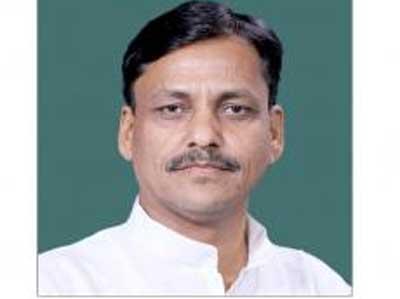 Patna,(BiharTimes): The Bharatiya Janata Party on Tuesday responded to Bihar chief minister Nitish Kumar's invitation to all the political parties to take part in the human chain to be organized by the Grand Alliance partners on January 21. Nitish had appealed to everyone to participate in the world's longest human chain but not without any flag or banner.
Incidentally, the BJP's decision came only four days after Prime Minister Narendra Modi showered praise on Nitish Kumar government's prohibition policy.
The announcement made by the state BJP president Nityanand Rai on Tuesday came as a surprise as till now most BJP leaders, especially former deputy chief minister Sushil Kumar Modi has been critical of the draconian nature of the new excise policy.
Nityanand Rai, however, said that a final decision would be taken on January 12.
Sources said that the BJP president Amit Shah, who arrives in Patna on Tuesday, may announce the party's decision.
Only late on Monday evening Nitish Kumar on Monday appealed to all political parties to join the human chain in support of prohibition in Bihar.
Reports said that the human chain is likely to be 11,292 kilometres long and spread over all panchayats, blocks and districts.
Political analysts question the need for Rai to make announcement on Tuesday itself when the final decision in this regard is to be made by Amit Shah.