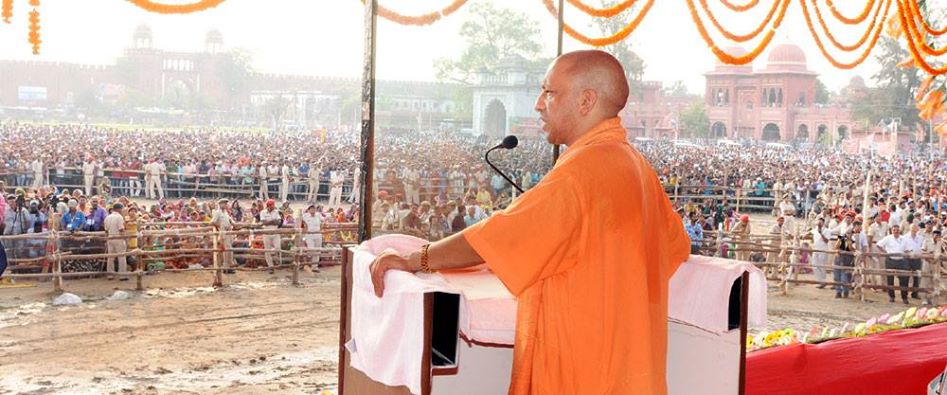 Patna,(BiharTimes): The Janata Dal (United) on Friday asked as to why UP chief minister Yogi Adityanath uses bullet proof car for travelling if he is so fearless and has direct link to God.
Party spokesman Neeraj Kumar said that if Yogi keeps a young-lion and is himself as brave a lion why does he travel in bullet-proof vehicle.
The JD(U) questioned the utterances made by UP CM in Bihar in the last couple of years.