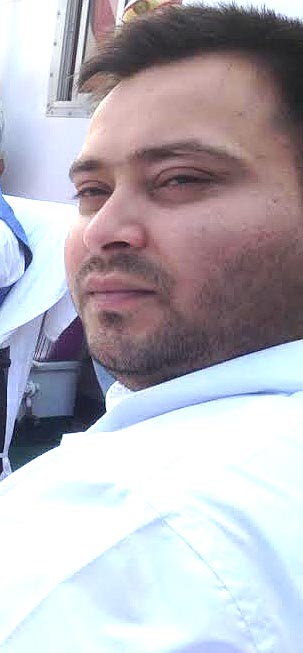 Patna,(BihrTimes): Deputy chief minister Tejaswi Prasad Yadav said on Friday that the Bharatiya Janata Party had invited UP chief minister Yogi Adityanath to Bihar as the state unit of the saffron party has no leader.
Commenting on Yogi's utterances the Bihar deputy CM said that as there is turmoil in the Uttar Pradesh BJP he should tke care of his state rather than be in Bihar. He said law and order had collapsed in UP ever since the BJP came to power.
Tejashwi teased Yogi by stating that the latter was here to see the roads of Bihar.