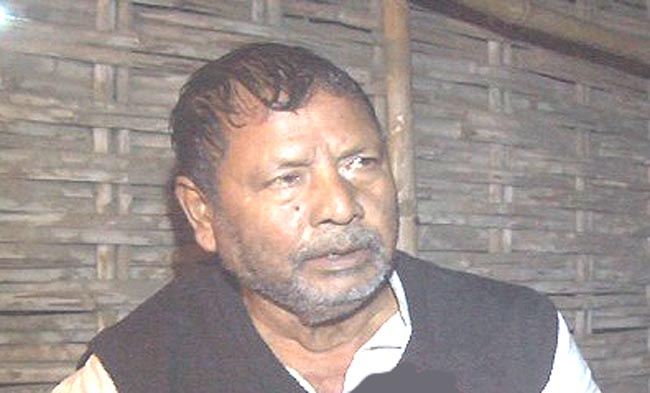 Patna,(BiharTimes): Following a strong protest by the BJP legislators in the Assembly on Wednesday Bihar's excise and prohibition minister Abdul Jalil Mastan apoligised for his remarks made in a speech at Amour in Purnea a few days back.
The minister had on February 22 said that as it was the prime minister, who had himself said that if he failed to end people's woes within 50 days of demonetisation, he was ready to face any punishment, why not throw shoes on Narendra Modi's photo.
The BJP people created ruckus in the Assembly and said that the remark was an insult to the prime minister. They demanded arrest of the minister. Some of the saffron party leader went on to call the minister a Bangladeshi.
Chief minister Nitish Kumar and the state Congress regretted the remarks. BPCC chief and Mastan's ministerial colleague Ashok Choudhary said though he had not seen the video, yet people in public life should keep control over their language.
Mastan belongs to the Congress party.
.