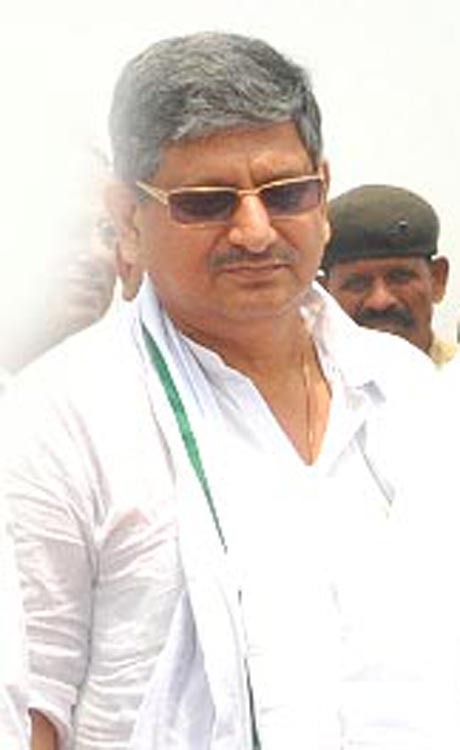 Patna,(BiharTimes): Water resources department (WRD) minister Rajiv Ranjan Singh alias Lalan Singh said on Tuesday that the state government will challenge in the court the Centre's decision to construct barrages in the Ganga between Haldia in Bengal and Allahabad in Uttar Pradesh on National Waterways-I (NW)-1.
Replying to the debate on his department's budgetary allocation of Rs 3,814.06 crore he said the state government is opposed to the construction of barrages at various points in Bihar in the Ganga under the National Waterways-1 project, as it would obstruct the flow of water.
He said that the state government recently organized an international seminar on uninterrupted flow of the Ganga. It may also move the court to challenge construction of such barrages in the river.
The budgetary allocation was passed amid the opposition walkout over the speech of minister.
As reported the Centre is developing NW-1 under the Jal Marg Vikas Project with assistance from the World Bank at an estimated cost of Rs 4,200 crore. In all 16 barrages are likely to be built between Haldia and Allahabad.
.