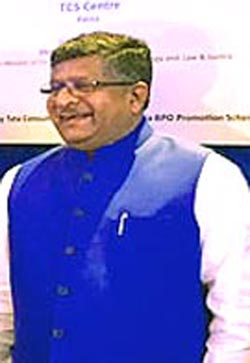 Patna,(BiharTimes): Union law minister Ravi Shankar Prasad on Friday accused RJD chief Lalu Prasad, his MP-daughter Misa Bharti and his two minister-sons, Tej Pratap and Tejashwi, of being involved in corrupt land deals worth over Rs 1,000 crore, and asked the Centre to probe one such transaction in Delhi.

Speaking to the mediapersons in New Delhi he alleged that these transactions were a case of "quid pro quo" as they date back to the period when Lalu Prasad was the railway minister.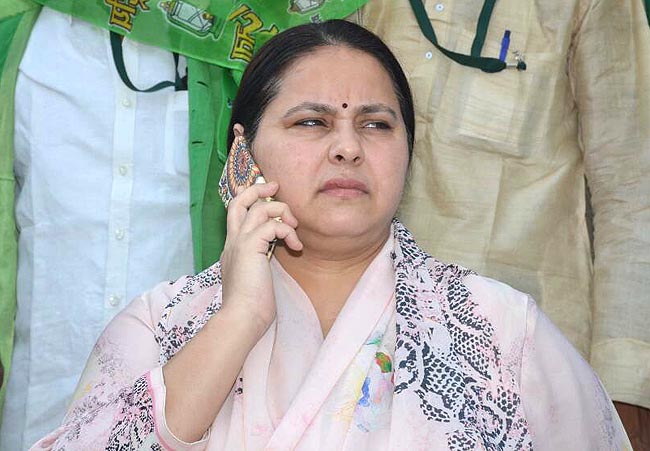 Ravi Shankar, who is the first senior BJP leader other than Sushil Kumar Modi to open his mouth on the issue, dared Bihar chief minister Nitish Kumar to take action against Lalu and his family. Ravi Shankar urged the Election Commission to take action against Misa Bharti, as she did not disclose the details of these assets in her affidavit at the time of Rajya Sabha election.

According to the Union minister it is a serious case of "misrepresentation" and has very grave implications. He wondered if Nitish would invoke a special law enacted by his government in which assets acquired through illicit money are confiscated.

He dubbed the alleged 'land grab' by Lalu as "(Robert)_ Vadra model of development". Ravi Shankar said one such land deal involving Lalu Prasad and his family members is in Bijwasan in Delhi and expects that the Union government to take action against it.

He said JD(U) leader Sharad Yadav and CPI(M) general secretary Sitaram Yechury should respond to these charges against Lalu and his family members.