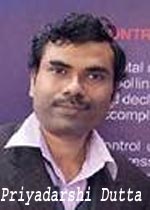 Anil Madhav Dave, Union Environment & Forestry Ministry, who passed away recently, was a man with many qualities. Born in a Gujarati family in Ujjain, Madhya Pradesh in 1956, he was a passionate environment activist and river conservationist. He was, one might say, a true son of Mother Narmada, and worked tireless for conversation of that great river. He was an amateur pilot, photographer and author of several books. His magnum opus 'Shivaji Aur Suraaj' (Prabhat Publications) – a study of Shivaji's good governance- was launched on April 29, 2012 in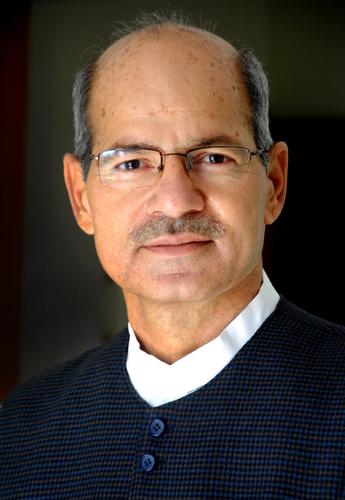 New Delhi. Many political bigwigs of the BJP were present at the event. In that event, Dave had strangely referred to 'airplane in touch down mode', a distant premonition of death five years later. He was only 55 at that time.
Few remember that it was Dave who first punctured the balloon of Nalanda University project. He was then only a BJP MP from Madhya Pradesh. His two simple questions put in Rajya Sabha had a cascading effect prompting Amartya Sen to hold an 'open session' on the project in New Delhi. The Nalanda University had come into existence following the enactment of the Nalanda University Act, 2010. But the project was being pursued in a secretive and arbitrary fashion. The legislation was more honoured in the breach than in observance. It had not even launched its website and surreptitiously nominated a Vice Chancellor.
Thus on August 18, 2011 Dave's unstarred question on the University's website featured in Rajya Sabha. Dave asked whether a website of the University had been launched as mandated in the Act, and reasons thereof it had not been launched. The then MoS, External Affairs in his written reply told that website had not been launched, and work on it was in progress.
A week later came the question that put government in a fix. On August 25, 2011 Dave's unstarred question was about procedure followed in selection of Nalanda University's Vice Chancellor. Dave already knew how the process was completely arbitrary. He had seen the documents obtained under the RTI Act, 2005. The then UPA-II government was caught between a devil and the deep sea. It denied any appointment to the post of Vice Chancellor had taken place. Had it admitted to the appointment, it had to reveal the details of the selection procedure, when in reality none had been followed.
The two questions soon become news soon. The Bihar Times took up the campaign against arbitrariness and absence of accountability in Nalanda University. Though the UPA-II brazened it out, the campaign led to positive changes in the manner the project was being pursued. The most important was bringing to the project to ground in Rajgir. Till that time it was being run from New Delhi alone. Dave wanted to pursue the subject through a short duration discussion. He had given a notice as well. But somehow it was never accommodated in the business of Rajya Sabha. On May 2, 2013 he had put another question in Rajya Sabha on Nalanda University.
Anil Madhav Dave is no longer amidst us except in memories. His legacy will continue to inspire us. But the cameo role he played in exposing the Nalanda University project was memorable.