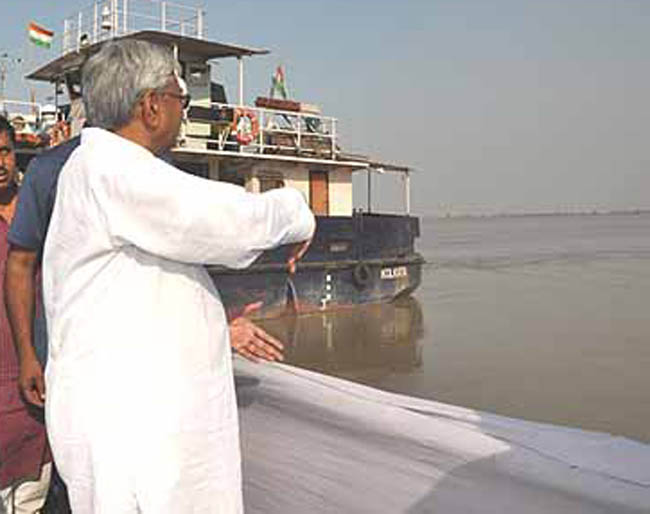 Patna,(BiharTimes): If the so-called crackdown on the alleged sand-mafia is intended to create obstacles for the main political rival Lalu Prasad and his outfit, the RJD, then the whole exercise seems to be proving counter-productive for the ruling NDA in Bihar.
With business already dull all over the country after PM Narendra Modi'sNovember 8 demonetization and introduction of GST, in Bihar the situation deteriorated further after Ntisih Kumar joined hands with Sushil Kumar Modi on July 28 to form make a sudden switch over from Grand Alliance to NDA.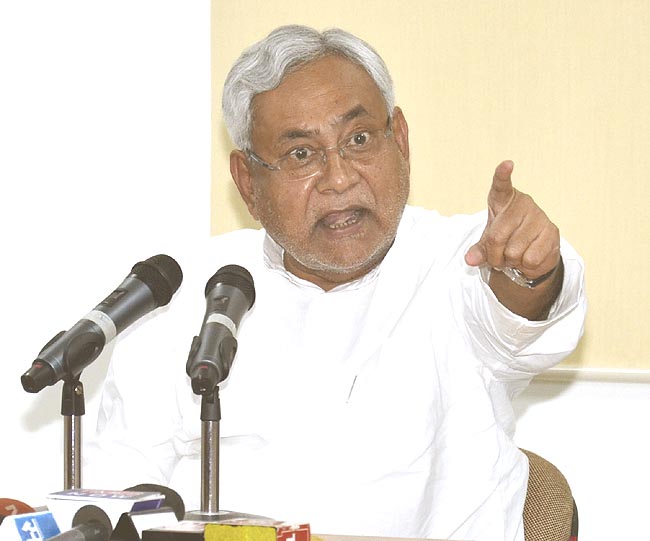 On the very second day Nitish Kumar was reminded of the existence of sand-mafia in the state. As a sizeable number of sand-traders were from Yadav castes it was felt that this move would teach Lalu a lesson and would stop his source of funding for RJD.
Immediately, the name of one Subhash Yadav figured. But Lalu was quick to tell the media––and rightly so––that Subhash in fact got sand licence in 2011 when Sushil Modi was holding the portfolio of mines and geology department––besides being state's deputy CM.
Analysts are of the view that the new government had failed to appreciate that the so-called ban on sand mining has rendered lakhs of people––from builders to labourers––unemployed. One tractor of sand, which used to sell at Rs 2,800 to Rs 3,000, now sells at Rs 8.000, that too in black market. Thus instead of checking the 'sand mafia', it has led to a new type of racket with mining officials minting money.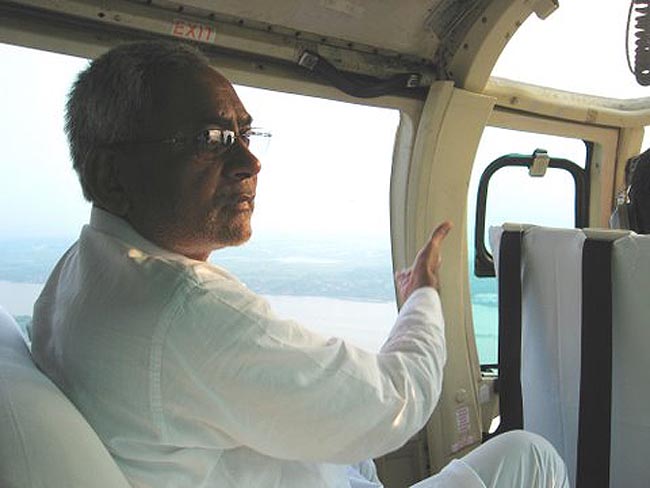 The state government apparently took the excuse of the National Green Tribunal's order of suspending sand mining activities during the monsoon season, which actually ended on September 30. But after the expiry of that date the state government had given clearance to sand mining in only 10 districts. This did not include Patna, Bhojpur, Vaishali and Saran that account for over 50% sand mining in Bihar.
Those engaged in this business told BiharTimes the problem is that it is not only Yadavs, who are involved in the sand business. There are substantial number of upper castes strongmen with questionable past, who too are in this business.
Besides, the builders and labourers belong to totally different social groups––many of them even aligned to the ruling NDA.
The anger against the state government's move is palpable. An executve working in a cement firm in Bihar, and who actually does not belong to this state, dubbed the whole exercise as a politically motivated. During monsoon season the mining activities are always slow. But the story this year is totoally different even a month later.
The problem is that the whole sand mafia issue is being highly exaggerated and media too has played its role. Unlike coal, sand is free and can be lifted in small amount from any river.
But while doing mining in a big way the traders usually violate the environmental norms laid down by NGT and dig deep into river.
Besides, sometimes mining is done near bridges, which affect them.
However. All this can easily be checked by the mining department officials, but they are often involved in corrupt deals with the same sand traders.
The whole issue was aptly summed up by a Ceat tyre executive, who is from Kanpur but posted in Bihar: "Nitish Kumar and Narendsra Modi have virtually brought to standstill all the economic activities. Apart from note ban, GST and so-called crackdown on sand mafia, prohibition too is wreaking havoc. Ban on liquor may be good. But how can one justify Nitish's move of first inviting so many multi-national beverage companies to the state and then asking them to wind up the business. You know what is happening. Now all the other industries fear to invest in Bihar."
Mark it the whole growth rate story of the state was construction driven and now even that has stopped.