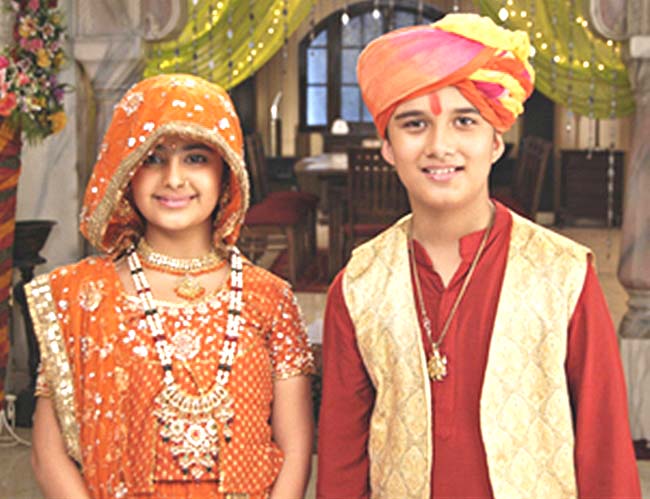 Patna,(BiharTimes): About 39.1 per cent of women within 20-24 years are married before 18 years in Bihar.
Thus, according to the National Family Health Survey 4 (NFHS 2015-16), child marriage is still high in Bihar though the situation has somewhat improved.
A comparison between NFHS 3 and NFHS 4 reveals that the state has registered an improvement of 20 percentage points in under-age marriage over the last decade. NFHS-3 (2005-06) recorded that 60.3 per cent of women within the age-group of 20-24 years were married within their teens.
Besides, 12.2 per cent of women within the age-group of 15-19 years were already mothers or pregnant at the time of the latest survey.
The District Level Household Survey (DLHS-4, 2015-16) said Supaul had the highest percentage of child marriage, followed by Begusarai, Jamui, Samastipur and Gaya districts.
Supaul accounted for more than 56% of girl child marriage, while Begusarai (53.2%), Jamui (50.8%), Samastipur (49.6%) and Gaya (47.6%).
Incidentally, Octobrt 11 is celebrated as International Day of Girls.