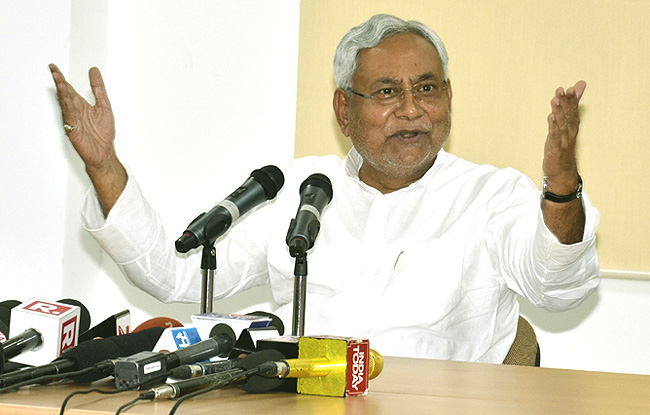 Patna,(BiharTimes): The Supreme Court on Monday asked the Election Commission for its views on a Public Interest Litigation seeking disqualification of chief minister Nitish Kumar from the Legislative Council, allegedly because he had concealed a murder case pending against him while filing an election affidavit.
The PIL was filed by advocate M L Sharma.
The Election Commission has given four weeks to file a reply.
The PIL alleged that Nitish had a criminal case pending against him. He was accused of killing local Congress leader Sitaram Singh and injuring four others ahead of 1991Lok Sabha by-election.
The PIL had also asked that a First Information Report be filed against Nitish.
RJD chief Lalu Prasad has in recent weeks repeatedly raised this issue and sought Nitish's resignation.