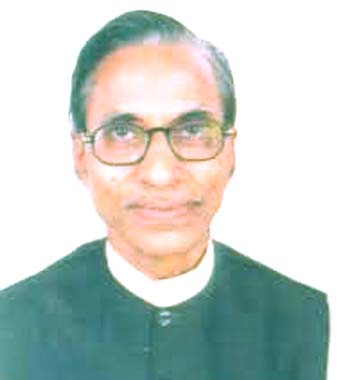 Patna (BiharTimes) Senior BJP leader from Bihar, Ganga Prasad was appointed new Governor of Meghalaya on Saturday.
Prasad was elected for the first time as a Member of the Legislative Council in Bihar in 1994. He has been an MLC for 18 years, and has also served as the leader of the BJP (as also the leader of the Opposition) in the Legislative Council.
During the earlier NDA regime, he served as the leader of the Bihar Legislative Council for the ruling party.