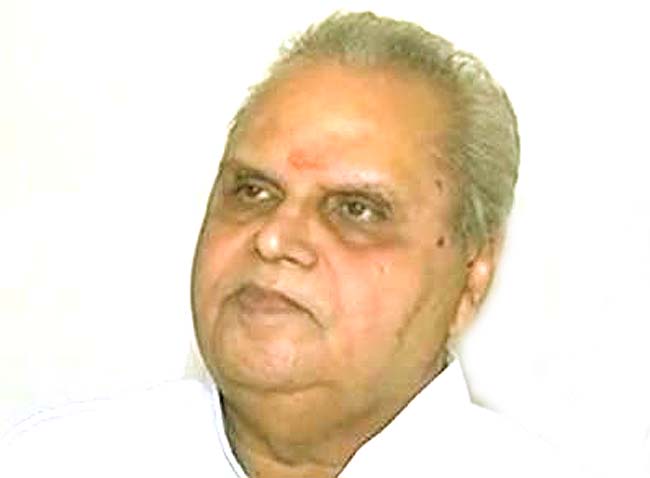 Patna (BiharTimes): President appointed appointed , Satya Pal Malik as the Governor of Bihar on Saturday.
Malik was the Union Minister of State, Parliamentary Affairs and Tourism from 21 April 1990 to 10 November 1990. Born on 24 July 1946, Shri Malik has held many important positions in both Centre and State.
He has been a Member of Parliament (Rajya Sabha) during two terms from 1980 to 1984 and from 1986 to 1989. He was a Member of Parliament (Lok Sabha) from 1989 to 1990. Shri Malik was also Member of Uttar Pradesh Assembly from 1974 to 1977. He has also been the Chairman and member of many important Parliamentary Committees during his long political career.
He completed his B.Sc and LL.B from Meerut University and holds a Diploma in Parliamentary Affairs from Institute of Constitutional & Parliamentary Studies run by Parliament of India.
Malik is also an agriculturist, and active social worker with an experience of over 50 years in social development.