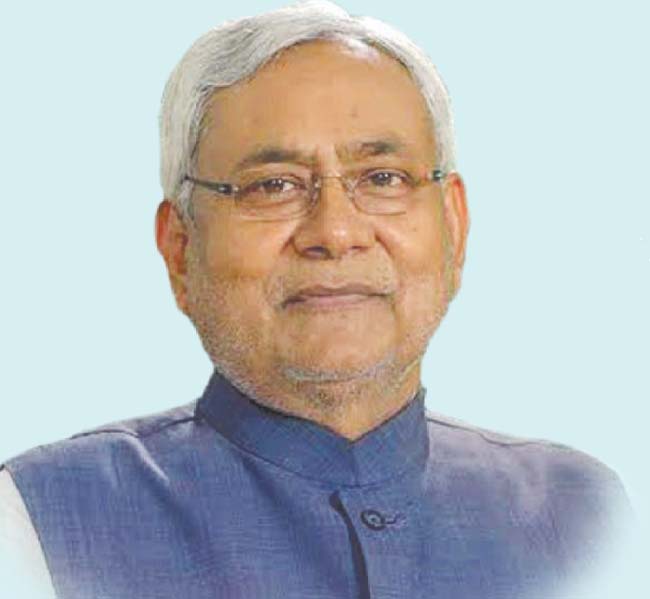 Amid speculation of back channel talks between JDU and RJD, on the eve of 43 anniversary of Emergency, Bihar CM Nitish kumar, instead of joining hands with the BJP to observe Black day, rang up ailing Lalu yadav to enquire about his health. Though, Lalu's son Tejashwi Yadav tweeted that there is no scope for Nitish in grand alliance and wondered why he has reminded of Lalu's health after four months, yet the phone call has set the tongue wagging.

Earlier former Chief Minister Jitan Ram Manjhi maintained that Nitish may return to the Grand Alliance on the condition that Tejashwi will remain chief Ministerial Candidate in the upcoming assembly election.

JDU sources, meanwhile, confirmed that they are in contact with Congress. According to reports Congress Bihar in charge Shakti Singh Gohil is keen on having JDU in their fold before 2019.

Incidentally, Nitish has come out openly against BJP in last few weeks. He skipped International Yoga Day functions which held on 21st June.

A month back Bihar CM trashed the 'Pardhan Mantri Fasal Bima Yojna'(PMFBY) and launched a separate crop scheme namely 'Bihar Rajya Fasal Sahayata Yojna'. In a sharp critique of centre's scheme he said PMFBY is more beneficial for insurance companies than farmers.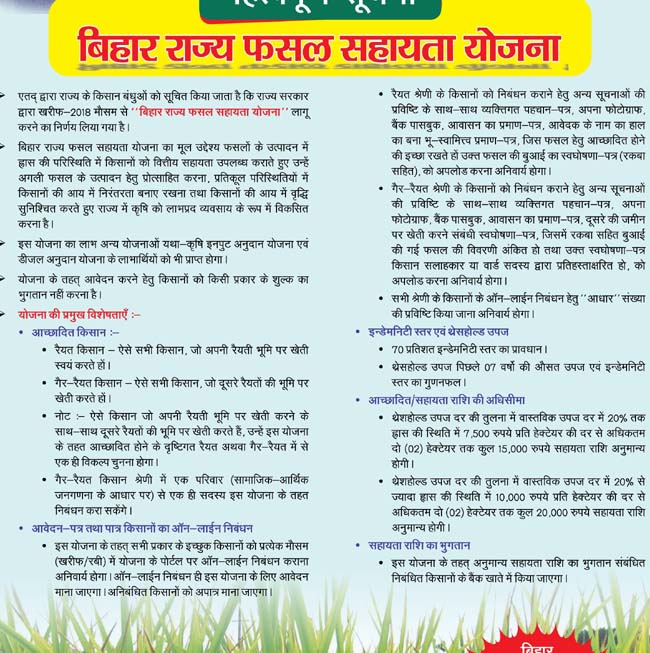 In the meantime, he questioned the benefit of Demonetisation and spoke against the enactment of citizens' law in Assam.

Although the recent spats between the two allies are seen largely as a pressure tactics of JDU to pitch for respectable seat share in 2019 general election but a careful analysis points to a wider rift.

In the wake of JDU return to NDA, most of the party leaders including Nitish pinned great hope that having governments of the same coalition in the Centre and State will be of great benefit for Bihar. Some NDA leaders even claimed that the set up will work as double engine that will pull Bihar to the path of uninterrupted development.

However, so far there is hardly any sign of the fanfare of chemistry achieving anything special. This has prompted a senior RJD leader to take a dig that two engines are certainly pulling Bihar but in totally different directions.

In fact, the Central Government has allocated only 1200 crore instead of Bihar Government demand of 7600 crore for compensation of last year devastating floods.

Previously, Nitin Gadkari has blamed the State Government for stalling the Road development projects. Bihar CM recently hit back and launched a scathing attack on central government's much touted Nmami Ganga project and asked what exactly has been done to clean the holy river. Nitish has repeatedly pointed out the need of removal of siltation collected in the bottom of Ganga which is a major cause of recurring flood. Incidentally this portfolio is held by none other than Nitin Gadkari.

Moreover, contrary to expectations none from JDU was inducted into Prime Minister Narendra Modi led central cabinet. The JDU's Genral Secretary K C Tyagi recent statement that their 'alliance with BJP is only for Bihar' has exposed simmering tension between these two parties on this issue.

A political observer suggests that after rejoining the alliance, Nitish began to realise that the NDA spearheaded by Modi-Shah is not as accommodative as NDA of Vajpayee-Advani or for that matter even RJD's Lalu.

Whatever may be the end result, for now, JDU has been quite successful in remaining in the limelight.