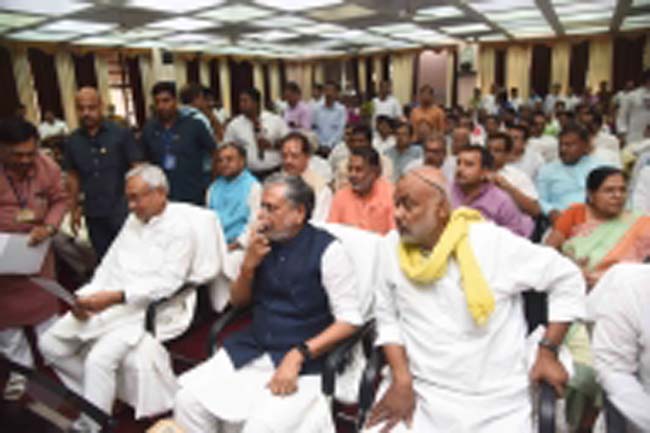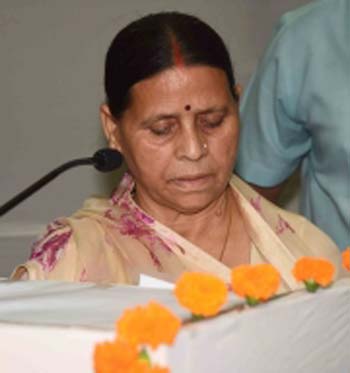 May 7 (IANS) Bihar Chief Minister Nitish Kumar, Deputy Chief Minister Sushil Kumar Modi, former Chief Minister Rabri Devi and seven others were sworn-in as members of the state Legislative Council on Monday.

All the ten candidates were elected unopposed last month.

It is third term for Nitish Kumar, also the President of the Janata Dal-United (JD-U) and his deputy Sushil Modi, a senior Bharatiya Janata Party (BJP) leader in the upper house of the state legislature.

Others who took oath were former Union Minister Sanjay Paswan (BJP), Rameshwar Mahto and Khalid Anwar (JD-U), Prem Chand Mishra (Congress), Ramchander Purve and Khurshid Mohsin (Rashtriya Janata Dal), and Santosh Manjhi (Hindustani Awam Morcha).