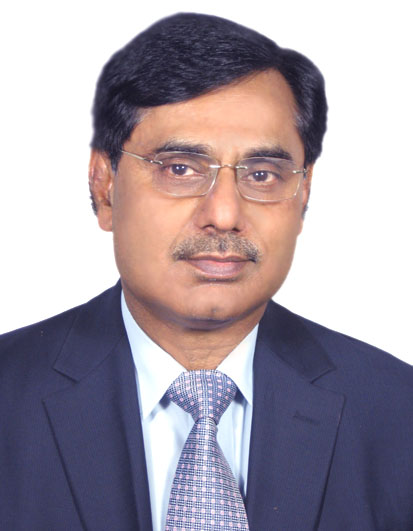 Patna,(BiharTimes): Noted physician and diabetes specialist of Patna, Dr Ajay Kumar got a special honor to address more than a dozen meeting discussing all about diabetic drug Ryzodeg.
"As Ryzodeg is a combination product it requires fewer daily injections than administering basal and mealtime insulin in separate injections" said Kumar.
"I have already delivered my first lecture today in Sydney and will be addressing 12 other meetings over next 5 days in Sydney, Melbourne, Brisbane and Perth" Ajay told BT.
Describing the importance of this new drug he said," It has the convenience of using only once or maximum twice daily administration .It causes minimal hypoglycemia which is commonly called low blood sugar. Ryzodeg has the flexibility of using at any time of the day as compared with existing insulins which have to be given at fixed timings."
Kumar was the Principal Investigator of the research programme that led to the discovery and approval of this insulin by FDA and all other regulatory agencies in the world.
Ryzodeg is a combination of two distinct insulin analogues (insulin degludec and insulin as part in the ratio of 70 per cent and 30 per cent).
Diabetes is a group of diseases marked by high levels of blood sugar (glucose) caused by problems with the body's ability to produce or properly use insulin, or both.
Currently diabetes is affecting 382 million people worldwide and the number of cases is expected to rise to 592 million by 2035.