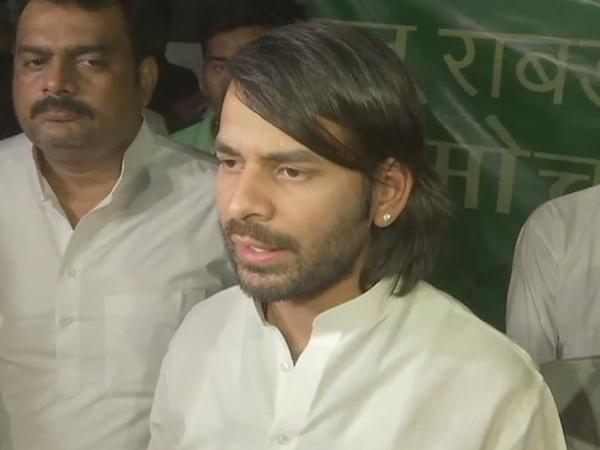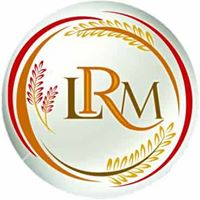 Patna, April 1 (IANS) RJD chief Lalu Prasad's elder son Tej Pratap Yadav announced on Monday the launch of a political outfit 'Lalu-Rabri Morcha(LRM)' and said it will contest on all 40 Lok Sabha seats in Bihar.

Tej Pratap, a former Bihar Health Minister, said he himself will contest the election against Chandrika Rai, the father of his estranged wife and RJD candidate, from Saran.

Angry that his demand to field a candidate of his choice from Sheohar Lok Sabha seat was ignored, Tej Pratap Yadav said that if a candidate of his desire cannot be given ticket from Sheohar, then the Lalu-Rabri Morcha would contest the election in all 40 seats.

However, Tej Pratap Yadav's younger brother Tejashwi Yadav, a former Deputy Chief Minister, downplayed his brother's announcement saying it was a family affair and would be resolved.