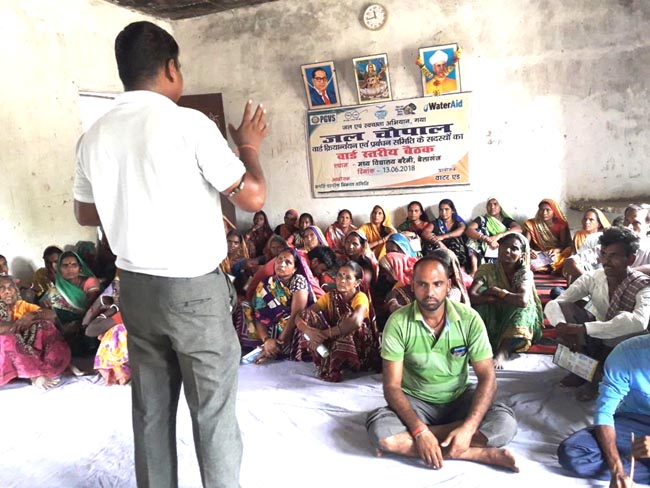 Patna, July 30 (IANS) The Bihar government is ready to roll out various water conservation methods, including 'Jal Chaupal' in every village to spread awareness about rain water harvesting and misuse of water.

The engineers of the Public Health Engineering Department (PHED) would organise 'Jal Chaupal' as part of the drive, said Vinod Narayan Jha, PHED Minister, here on Tuesday. Panchayat representatives and experts would also participate, he added.

Stressing water conservation, he said earlier the Mithila region was known as the wet area, but this summer handpumps went dry there as well. He appealed people to join hands to resolve the crisis.

Referring to the seven-point agenda, he said the Bihar government was committed to provide tap water to every household by 2020.