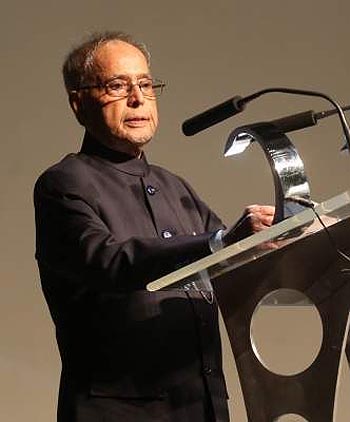 New Delhi: Former president of India, Pranab Mukherjee, passed away at the Army's Research and Referral Hospital in the National Capital. He was 84.
Mukherjee's condition had declined on Monday morning and he suffered a septic shock due to his lung infection, hospital authorities had.
He was in a deep coma and had been on ventilator support.
Mukherjee was being managed by a team of specialists after having been admitted to the hospital in Delhi Cantonment on August 10 and was operated on the same day for removal of a clot in his brain.