Despite BJP's efforts to counter the campaigns against Citizenship Amendment Act, the protest has been fanning out in the interiors of Bihar. An array of peaceful anti CAA protests is underway in Patna, Gaya, Nalanda, Bihar Sharif, Samastipur, Darbhanga, Kishanganj, Araria, Begusarai etc.
On Thursday, a huge rally was organised in Araria. Several activists such as Jignesh Mewani, Dev Desai, Priyanka Bharti, Rupesh Kumar etc. addressed the rally and vowed to carry on with the resistance.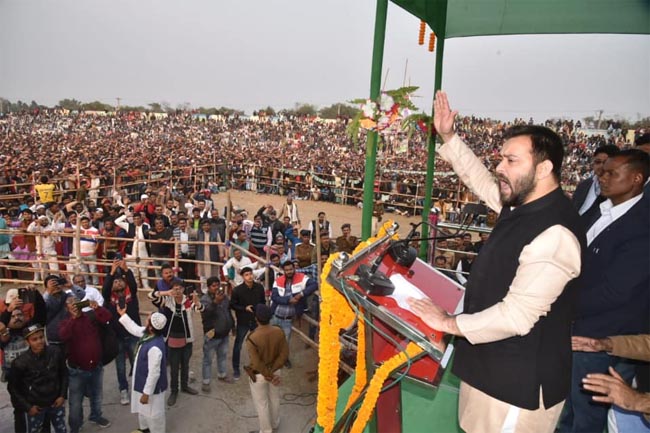 On the same day, in neighboring Kishanganj RJD leader Tejashawi Yadav addressed a big gathering. He launched scathing attack on central and state government, 'for diverting from the real issues such as inflation, unemployment, farmers problems and creating divide between the people over CAA/NRC'. This was second major event that the RJD leader took part after Shanti bagh in Gaya. Tejashawi has been on a state wide tour against the CAA/ NPR/ NRC.
Patna has also witnessed a series of demonstration against the controversial law by civil right activist, artists, cultural groups and various citizen forums.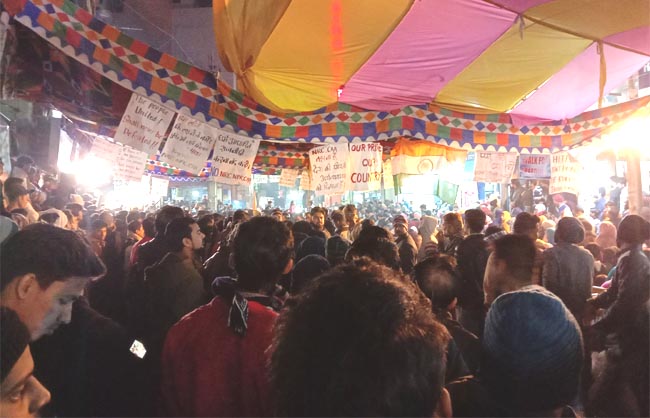 Presently, the sit in protest are underway at Sabzibagh, Phulwari Sharif and Lal bagh localities of the state capital. As women are at the forefront in Sabzibagh and Shantibagh protests, parallels are being drawn between them and New Delhi's Shaheen bagh long standing protest.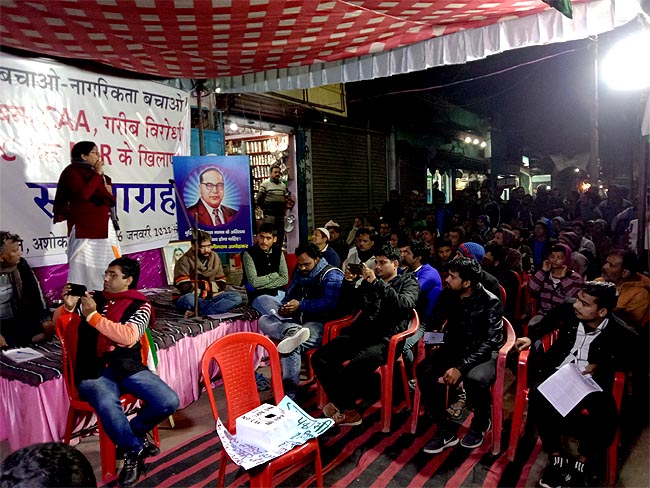 When asked by this correspondent, what prompted her to come out and join the protest Amna Hayat, a college student and participant at Sabzibagh sit in said, "The CAA was essentially brought to prepare the ground for NRC. The law [CAA] itself dilutes the secular ethos of our country by excluding Muslim on the basis of religion. Therefore, being a responsible citizen, it is our duty to protest".
In less than a week, several prominent social and political activists such as CPI leader Kanahiya Kumar, JAP supremo Pappu Yadav, RJD Leaders Shivanad Tewari and Tej Pratap Yadav, Congress MLA Shakeel Ahmad Khan, Dr. A. A. Hai, Nadeem Khan Etc have visited Sabzibagh and addressed the protest.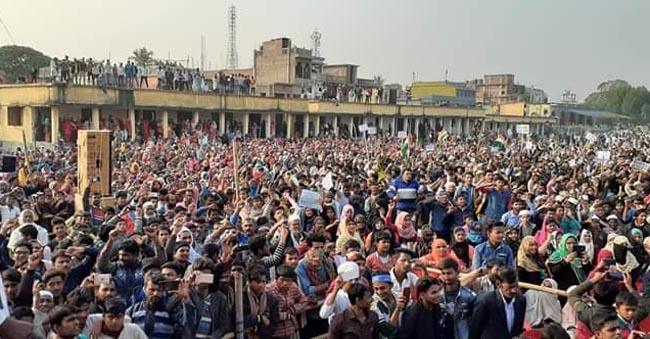 Speaking to Bihar Times Kanchan Bala, the convener of Loktantrik Jan Pahal, a citizen forum, said "we will intensify the protest in coming days, a Cycle March is proposed on 21st of January and we will go on for an indefinite sit in from later this month."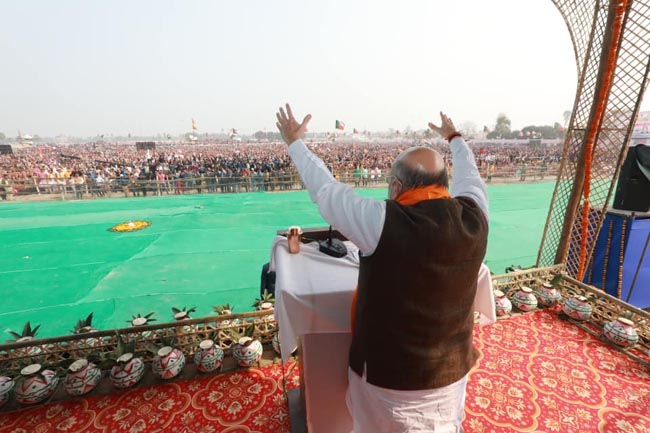 Meanwhile Home Minister Amit Shah and Utter Pradesh chief minister Yogi Adityanath addressed rallies in Hajipur and Gaya respectively to muster support for CAA. Home Minister repeated that there is nothing to oppose in CAA and blamed the Congress for inciting riots. Conspicuously, he did not touch upon the NRC in his whole speech.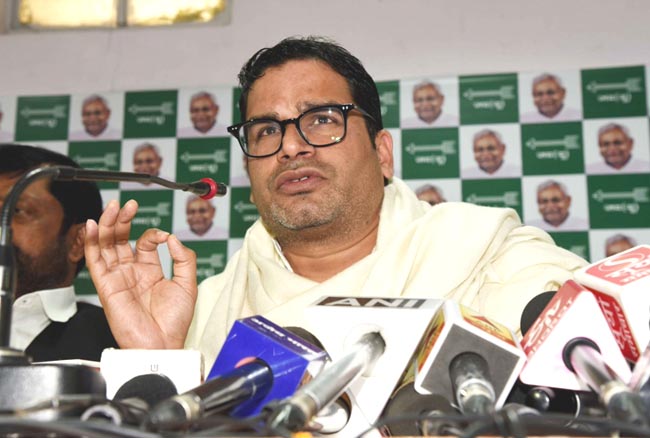 Analysts are of view that more BJP bigwigs are likely to come as assembly elections are due later this year. It needs to be mention that there is confusion in NDA over CAA. Although JDU supported the Citizenship amendment Bill in parliament, few party leaders like Parshant Kishore and Pawan Verma have repeatedly spoken against the law.