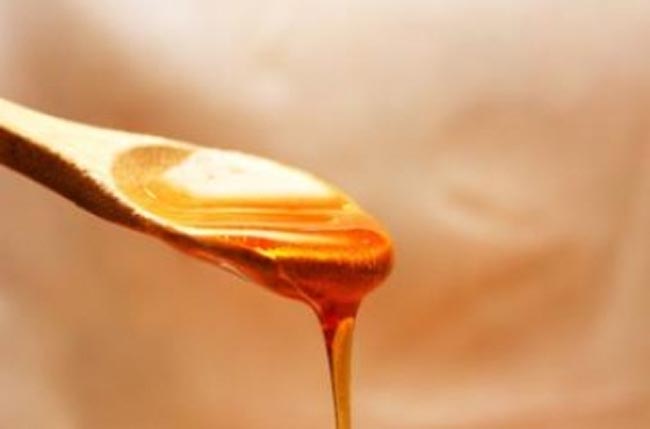 New Delhi, Feb 11 (IANSlife) Honey has long made inroads into our daily routine, whether it's putting a tablespoon into a glass of warm water or a cup of herbal tea, replacing the conventional sweetener in your favorite baking recipes, experimenting with DIY beauty care solutions, or even reverting back to your grandmother's remedies. Honey is widely used as a natural sweetener with therapeutic benefits and is well known for its antibacterial, anti-inflammatory, and antioxidant capabilities.

But have you ever wondered what distinguishes Sundarbans Honey from the rest of the globe in terms of taste and quality?

IANSlife spoke with Dr. Shilpa Vora, Chief R&D Officer at Marico Ltd., and here is what she had to say, "The Sundarbans is the largest mangrove forest in the world situated in the southern part of West Bengal State, India. This Honey is collected traditionally from beehives of wild forest areas once a year (April-June period). This wild Honey comes from the natural bee breeding zone and is pesticide-free as there is no human intervention. The forest covers approximately 10,000 square km of which a major chunk of the ~ 65000 million tonnes of honey is produced in India. From time immemorial, people from the villages of Sunderbans have been venturing into the dense mangrove forest inhabited by the Royal Bengal Tiger to collect the sweetest produce of the forest, Honey. The honey samples procured from the geographical locations inside West Bengal merit systematic and holistic research on its beneficial components."

"There are many different species of bees in the Sundarbans and among them, the Chakmoumachhi type of bee comparatively makes more hives and honey in the mangrove forest. It is said that the honey collected from these hives is the best honey of the Sundarbans. This honey is dark red, raw, and woody, and has a floral fragrance with great medicinal value. One such brand is Saffola Honey Active which is made with multiflora honey including Sundarban Forest honey - a pure and natural honey that is sweet, aromatic, and fruity. Saffola Honey is 100% pure and authentic with no sugar adulteration that brings the real goodness of forest honey to your active life," added Dr. Shilpa

Check out the following Sundarban Honey benefits:

Sundarban honey is darker in color and has better radical scavenging properties that imply having anti-aging benefits and helps in cell protection which is attributed to the presence of polyphenols and flavonoids.

It focuses on natural ways of honey collection in the Sundarban area which does not harm the bees while collecting honey, hence environment friendly

Consumption of Sundarban honey in the right amount helps manage weight. It also has anti-bacterial properties

It is a great source of polyphenolic compounds that are known to help alleviate sore throat, common cough & cold.

Saffola Honey Active, made with Sundarban Honey is pure, natural, authentic, and forest-source-based honey, straight from the beehives. It helps in building immunity, increases metabolism, and is a natural source of energy

"According to a study (Angira Das et al) it was observed that as compared to honey samples from 10 different kinds of honey, the samples from mangrove forests of Sundarban had significantly better hydroxyl radical scavenging activity than the rest of the sample at the same polyphenol concentration."