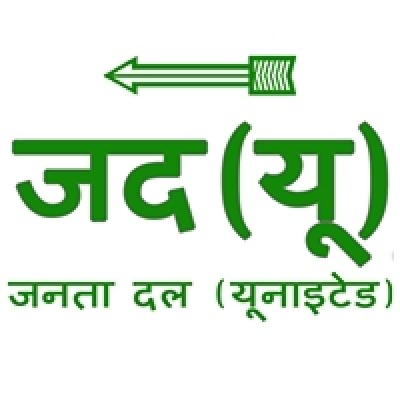 Patna, Jan 22 (IANS) Bihar's ruling JD(U) will on Monday seek to show how people of the Rajput community are backing the party.
The JD(U) has called for a mega rally of the Rajput community in Patna to honour Maharana Pratap and is expecting a big turnout. Keeping this in view, the party has prepared a special welcome to guests coming from faraway districts to Patna for the rally, and will offer them a full menu meal including chicken, rice, two vegetables, pulses, salad, papad and pickles etc.
The party has set up big kitchens at 20 places in Patna and each of them are preparing to cook more than 600 kg chicken, apart from rice, dal, and vegetables.
JD(U) MLC and Rajput face Sanjay Singh is in charge of the event, which will be organised at the Milar high school ground adjacent to the JD-U office located on Veer Chand Patel Path.
The BJP is claiming that the idea behind calling the Rajput rally to hurt it as the community is considered to be its core voters. The other objective is that the Rajput community accepts Nitish Kumar as a leader of the community.
Nitish Kumar recently inaugurated a big statue of Maharana Pratap at the radio station roundabout near Gandhi Maidan to give a message that his party respects the legendary warrior and the Rajput community.
The JD(U) also wants to give a message as well to the RJD, which is talking about its "A to Z" support rather than only its core support groups of Muslims and Yadavs