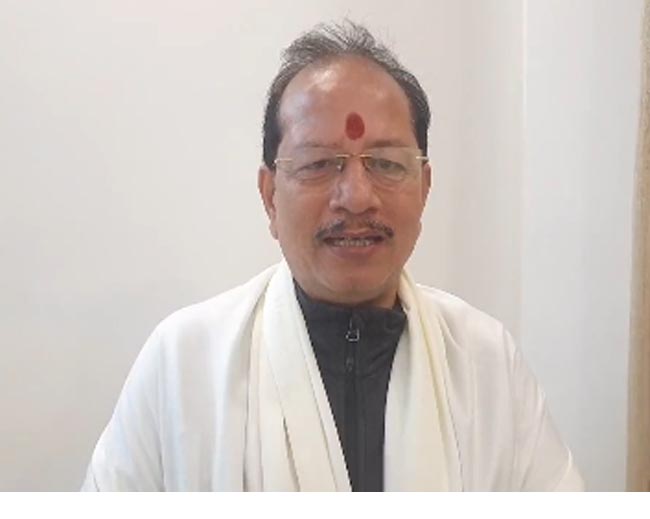 Patna, Jan 24 (IANS) Amid the controversy over JD-U leader Upendra Kushwaha in his party, Leader of Opposition in Bihar Assembly Vijay Kumar Sinha on Tuesday accused Chief Minister Nitish Kumar of sacrificing any leader for his self-interest.
"Nitish Kumar has sacrificed many leaders for his self-interest and the next is Upendra Kushwaha. Nitish Kumar does not like a man who is loyal to him and has principles. Upendra Kushwaha says the truth sometimes which Nitish Kumar does not.
"There is a political uncertainty in Bihar and those who have stolen the mandate are responsible for it. They are fooling the people of Bihar. The Mahagathbandhan government has not formed under the principle or service to the people. It was formed to do corruption," Sinha said.
"There was a deal between the JD-U and the RJD. One wanted to become Prime Minister and the other the Chief Minister. Upendra Kushwaha sometimes tells the truth but he does not tell the complete truth. Nitish Kumar and Tejashwi Yadav are cheating each other. They have nothing to do with the interests of common people," he alleged, demanding that Nitish Kumar should dissolve the Assembly to respect the mandate.