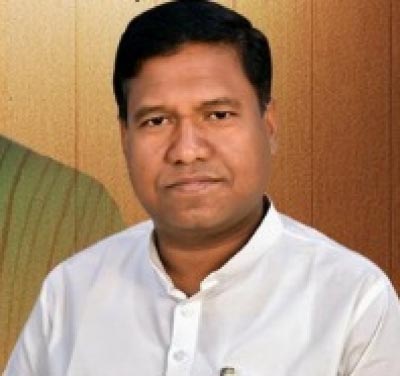 Patna, Jan 24 (IANS) In wake of eight people dying in a hooch tragedy in Siwan, Bihar SC/ST Minister Santosh Kumar Suman on Tuesday said that such "small incidents" always keep on happening.
"Our Chief Minister NItish Kumar always says that liquor is a bad thing and people should stay away from it. The people are ignoring him and consuming liquor and dying," Suman, the son of HAM chief and former Chief Minister Jitan Ram Manjhi, said.
"Such small incidents will take place here in Bihar. I personally believe that those who are consuming liquor and those who are selling it should be liable to face action. The state government is already taking action against them and we are expecting that such incidents would reduce in future," he added.
The incident occurred in Bala village under Naviganj police station of Siwan. The family members of the majority of deceased said that they had consumed liquor on Sunday morning and their health deteriorated subsequently.