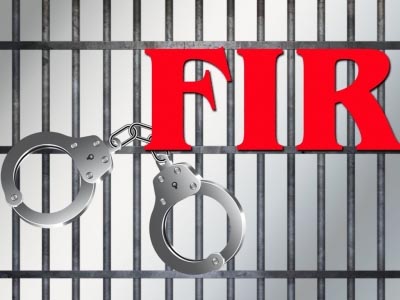 Patna, March 11 (IANS) A day after Bihar and Tamil Nadu Police claimed that all videos of attacks on migrant workers in southern state are fake, political strategist Prashant Kishor (PK) claimed that he had uploaded two videos on Twitter and challenged the cops of both the states to register FIR against him.

"There are truths about some people who have uploaded fake videos for the provocation but that does not mean violent incidents are not taking place against Hindi-speaking people in Tamil Nadu. I have uploaded two videos where Hindi-speaking people were beaten by local Tamil youths. One such incident had happened in the train in Kongu district. I challenge Bihar and Tamil Nadu police to declare my two videos fake and register FIR against me," PK said, during the 161st day of Padyatra at Maharajganj in Siwan district on Saturday.

"In the last few days, some people have played fake videos on social media. Bihar and Tamil Nadu police have taken action against them," he said.

"Some incidents happened in the Kongu area and top leaders of Tamil Nadu are provoking local youths to beat Hindi origin people. They are addressing rallies in assemblies and it has been happening for months. If big leaders give provocative speeches, it would impact local people. Those who understand Tamil Nadu, know that Hindi-speaking people are getting harassed in Kongu region. I want to say that those who are giving provocative speeches should be penalised," Prashant Kishor said.

Earlier on Friday, Bihar Police released an official statement, saying that all the videos uploaded on the social media are fake. "No incidents of violence with Bihari people had happened in Tamil Nadu."

Bihar Police registered two FIRs against four persons in connection with the 'fake' videos and arrested two of them.