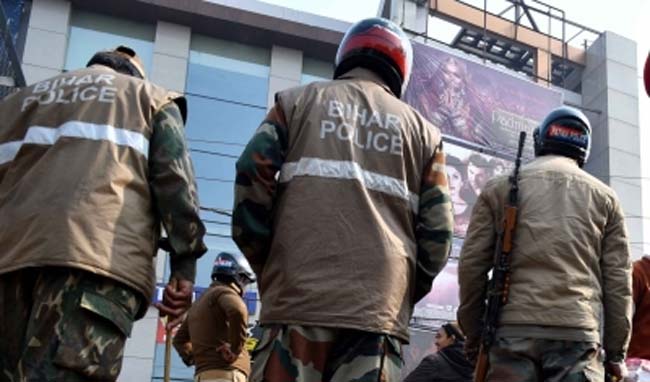 Patna, March 13 (IANS) Police in Bihar's Jamui are looking for a man who randomly kissed women and girls and flees from the spot.

One such incident was captured in a CCTV camera when a woman was talking on cell phone inside the premises of Sadar hospital and the alleged serial kisser came from behind, forcibly kissed her, and fled.

The incident has spread shock waves in the district. Some other girls were also reportedly victims of such an incident.

The district police are yet to identify the accused. A case for outraging the modesty of women has been registered in town police station and investigations are on.