patna,(bihartimes): actress vidya balan, the brand ambassador of the nirmal bharat abhiyan, a campaign of the union rural development and drinking water and sanitation ministries will be visiting bihar next fortnight to promote sanitation and hygiene.
the centre had earlier this year announced its goal to end open defecation within 10 years as more than half the households in india still don't have toilets and the families have to defecate in the open. the figure is 70 per cent in bihar.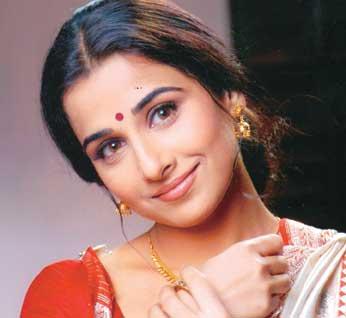 the ministry launched the yatra at the gandhi ashram at sevagram in wardha (maharashtra) and, after travelling 2,000 km across places like indore, gwalior and kota, will end at bettiah in west champaran. it is in the then undivided champaran district that mahatma gandhi had launched his satyagraha movement in 1917.

gandhiji had laid the foundation for a rural sanitation movement by calling for the liberation of scavengers and speaking up for public hygiene across the country. even after 65 years of independence, open defecation leads to the deaths of many children from diarrhoea.

since becoming the brand ambassador vidya has been appearing in radio and television advertisements urging people to use toilets.

according to district magistrarte of west champaran, sridhar chiruvolu, the actress and union rural development minister jairam ramesh are coming to the district headquarters town of bettiah either on november 17 or 18. it is a four-day campaign from november 16 to19 for which several programmes have been lined up.

however, the main function is scheduled for november 17 and 18 when nukkad nataks, road shows and a photo-exhibition will be held. stalls will also be put up with information on sanitation. we are targeting school and college students and want to make them aware about the issue, the dm added.