patna, sep 17 (ians) bihar chief minister nitish kumar monday said that his government would not allow foreign direct investment (fdi) in the multi-brand retail sector in the state.
"we will never allow fdi in multi-brand retail sector in bihar because it is a suicidal decision of the central government," nitish kumar told reporters here.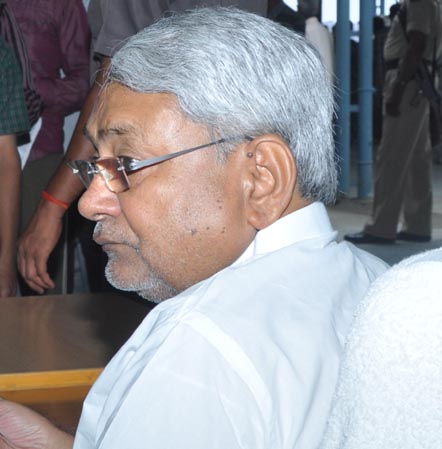 the chief minister added that the congress led-united progressive alliance government allowed the 51 percent fdi in multi-brand retail despite opposition from several state governments.

he said the central government's decision would not be in the interest of indian farmers, as they would be dominated by international retail business houses after the fdi in retail is allowed.

"they want our markets... shiny markets won't help farmers. it is beyond my comprehension as to how the interest of the owners of small and medium-sized retail shops would fit in the wto (world trade organisation) regime," he said.

he also said that it appeared as if prime minister manmohan singh took the decision of allowing fdi in multi-brand retail under pressure from foreign media.