patna,(bihartimes): the chairman of the bhabha atomic energy commission ratan kumar sinha said on sunday that rajauli in nawada district is among four places under consideration for establishment of nuclear power plant in bihar.
speaking at bce-nitp alumni association meeting in patna on sunday he said the final decision would be announced soon.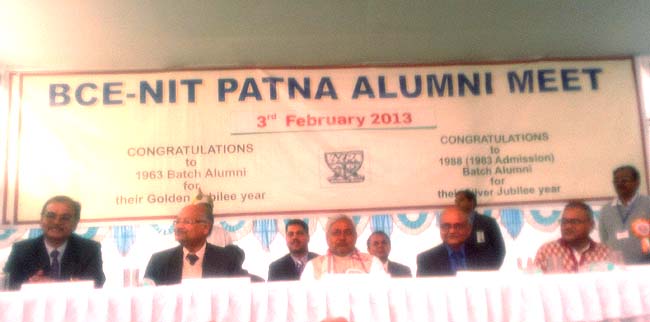 sinha, who is engineering graduate from the erstwhile bihar college of engineering and originally from the state, said, that bihar must opt for nuclear power as the energy sector was vital for the economy of the state and bihar must opt for nuclear power. he said the centre is considering four sites, including rajauli, for setting up a nuclear power plant in the state. the site would be finalized soon. he would talk to the chief minister in this respect, he said.
sinha said barc is engaged in producing drought and disease-resistant seeds to enhance the quantity and quality of agricultural products. it is also working in the field of food preservation and conservation. for example, litichis produced in bihar can now be pdo you get paid for amazon reviews reserved for quite a long period after treating them with harmless chemical developed by barc.
sinha, recalled his own student days in the bihar college of engineering. "whatever i am today, it is because of the training and knowledge i received here," he said.
he praised all his teachers and seniors who were present on the occasion and said he had to spent six years, instead of five required for engineering graduate then, because of delay caused by repeated strikes by students and other related factors.
chief minister nitish kumar, who arrived about 80 minutes late, also recalled his student days and said, he used to spend more time on the college campus than in the classroom. however, he said students then used to study more than now.