patna,(bihartimes): the advisor on agriculture to chief minister agriculture roadmap 2012-17, mangla rai, said a second green revolution was not sustainable, instead the need is for evergreen revolution.
"the roadmap suggests how you can have coherent and strategic symergy for more tangible gains, with less resources for holistic and sustainable development," he said adding what bihar needs is an evergreen (rainbow revolution).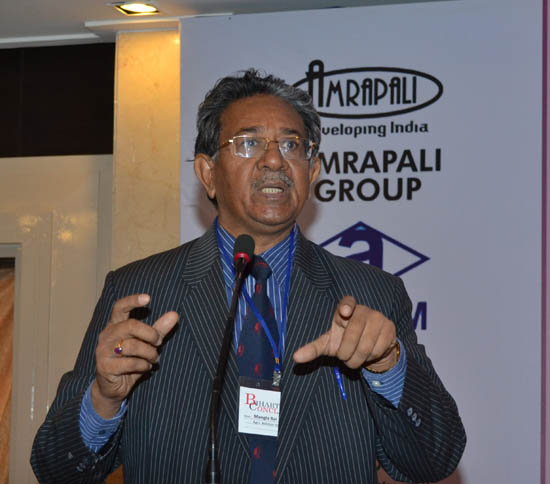 referring to the green revolution dr rai said water table has gone down and carbon content has declined to half in punjab and haryana in the last four decades. on the other hand soil salnity and alkalinity have gone up leading to deceleration of total productivity factor.
"evergreen or rainbow revolution would then be much broader, pervading and touch all walks of life, making the agriculture roadmap, or rainbow revolution, inclusive in real terms," he told hindustan times.