patna,(bihartimes): to mark the completion of 50 years of bhojpuri cinema, bihar sangeet natak academy and cine society, patna jointly organised a screening of "ganga mayya tohe piyari chadahibo", a rare classic on february 22, at the premchand rangashala here in patna.
this was the first bhojpuri film shown in public exactly 50 years ago, in february 1963.
according to the organisers about 1,000 viewers watched the film.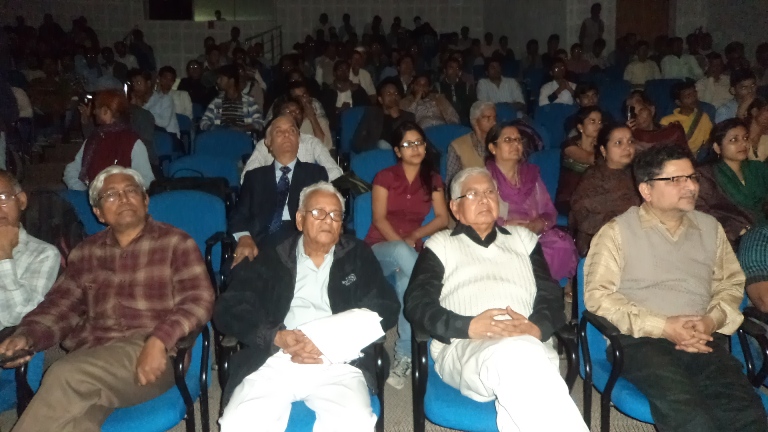 "the first bhojpuri film itself was a result of untiring efforts of veteran cine actor nasir hussain who insisted on making the film in bhojpuri language only, after having heard of the desire of the then president rajendra prasad to see a film in his mother tongue in early 1960," r n dash, president, cine society, patna was quoted by the news agency pti.
nasir hussain found patronage in vishwanath shahabadi as the producer. he had a chance encounter with kundan kumar, who eventually helmed the directorial venture.
"the film was eventually dedicated to president rajen babu at his post-retirement retreat at the sadaquat asharam in patna on february 21, 1963 and released the next day for public at the veena cinema in patna," raviraj patel, cine society, patna member, said.
according to patel the film was "later released in varanasi on april 4 the same year at the prakash talkies (now closed) as per the newspaper clippings of the time."
"ganga mayya tohe piyari chadahibo" was shot in patna, maner, varanasi, and supplemented with studio shoots in mumbai. it was much ahead of its time and through its moving script attacked social evils like caste system, dowry and other ills and yet gave a wonderful entertainment material too.