| | |
| --- | --- |
| | patna,(bihartimes): a section of congress party's central leadership seems inclined to use the issue of special category status to wean away janata dal (united) away from the bjp. |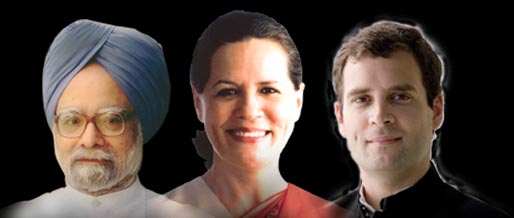 though there is near unanimity within the leadership that bihar chief minister nitish kumar, will most likely, continue his alliance with the bjp, even if his gujarat counterpart, narendra modi, is being made prime ministerial candidate of the party, yet some leaders feel that there is no harm in talking about the issue of special status. so it came up during the chintan shivir of the party in jaipur.
as per the media reports union ministers like jairam ramesh and kapil sibal talked favourably about the issue of special category status. union finance minister p chidambaram also spoke on the similar line a few weeks back. but then the planning commission later flatly refused any such status on the plea that bihar is getting special grant.
though a section of media in bihar is going gaga and terming it as a sort of victory for nitish kumar what they failed to understand is that the union ministers spoke on the special status as the host state, rajasthan, as well as odisha are among those making similar demands. so it was keeping in mind the larger sentiment that they spoke about the special status and has little to do with nitish as such.
congressmen are well aware that nitish has a very good relationship with the bjp bigwigs. like many in the hindutva party itself he too has a love-hate relationship with narendra modi. but all his statements on the gujarat chief minister are more for public consumption than real politics. the bihar chief minister knows his limitations and compulsions and is just using media to keep the narendra modi issue alive.
the congress party is playing its own card. as nitish has publicly announced that he would go with the party, which gives special status to bihar there is no dearth of people within who take this declaration with a pinch of salt. they all know that once bihar gets special status the same nitish would then say that it is his victory and that he had forced the centre to do so.
like janata dal (united) the congress party is also playing two cards at the same time. while the party organization does not outrightly reject the demand of special status, as in that case it may send a wrong message; yet at the same time nothing happened at the national development conucil meeting which took place on dec 27 last. in days to come the issue of special status may attract some more media attention with the bjp not knowing what to do as it has been left out of the loop by nitish kumar, notwithstanding the fact that he is ruling the state on the support provided by it.