patna,(bihartimes): the union budget of 2013 seems to have created a big division within the ruling nda as for the first time in last over seven years the chief minister and his deputy took a totally different stand on the same issue.
while nitish was all praise for chidambaram, his deputy, who also holds the finance portfolio, criticized the union finance minister on all counts.
calling the budget as inflationary, modi said neither there would be any improvement in the economy nor the people would get any relief.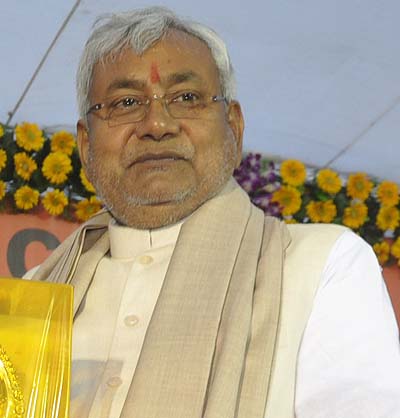 though nitish hailed chidambaram for the reference of nalanda university, sushil modi, said the union budget "has disappointed the people of bihar. for development of nalanda university, there is no budgetary provision. there is marginal increase in the backward region grant fund (brgf) to the state."
though nitish hailed chidambaram for the continuation of special grants to bihar in the form of brgf, sushil modi, in sharp contrast, said: "the increase in brgf is just rs 500 crore." he termed the union budget a disappointment because it had ignored most of the demands of bihar.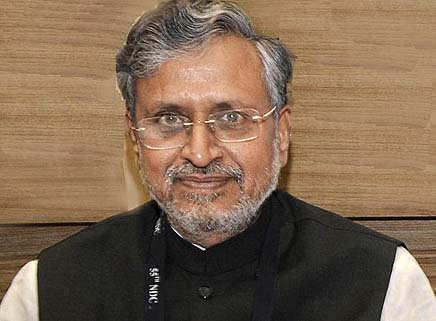 modi feared agriculture would be affected adversely as there was no provision for agriculture universities in bihar in the budget. he further said the state would get rs 1,126 crore less as its share in central taxes. this would affect the growth of the state. he described as wholly unjustified the five per cent increase in excise duty on mobile phone sets and felt it would disappoint the youth as well as other sections of the society.
what is more surprising is that when even rjd, which is supporting the upa was somewhat critical of the union budget, nitish kumar emerged as the strongest champion of chidambaram. not to speak of bjp, even several jd(u) leaders are a bit confused and do not know how to react. they are looking towards the party chief, sharad yadav. after all they are in a fix as to what is actually the reaction of the bihar government.