patna,(bihartimes): the newly-elected mla from kalyanpur how to get paid to review products on amazon reserved assembly constituency, manju kumari, came to the house for the first time in her life on tuesday. but she ended up doing something very unusual.
the water resources minister, vijay chaudhary, who is also from samastipur district, took the responsibility of introducing her to various elected representatives and officials in the assembly.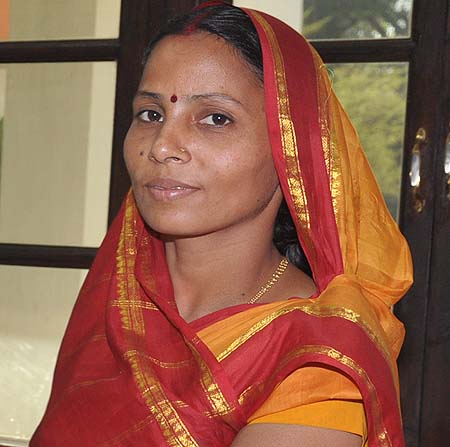 in the process she took her to the chamber of the speaker, uday narayan chaudhary. however, on the door of the speaker's chamber he stopped to introduce her to the marshal of the house, b p sinha.
as the minister finished introduction the 29-year old former panchayat teacher bowed down to touch marshal's feet. the action came as a big surprise compelling the minister to state: "he is the marshal of the assembly, you do not need to touch his feet," he told manju.
the marshal was also taken aback by the gesture of the mla: "ma'am, do not touch my feet, you are not supposed to do so, please do not embarrass me," sinha said.
but that did not prevent manju from seeking the blessings of the marshal. then along with vijay chaudhary she entered the speaker's chamber.
later manju went on to touch the feet of chief minister nitish kumar too.
however, when asked by media as to why she did so to marshal she said: "i was not aware and did not have any idea whose feet to touch and whose not to."
"but he is an elderly person and we touch the feet of the elderly. this is a tradition we have grown up with," she was quoted in the telegraph as saying.
her action was the talking-point of the day.