Patna,(BiharTimes): Civil Aviation Minister Ajit Singh said that the Union government plans to build a new international airport at Bihta, near Patna, but availability of land from the state government is an issue.
Replying to supplementaries during Question Hour in Rajya Sabha, on Thursday he said since there is little scope for expansion of the Patna airport, a new facility is being proposed outside Patna.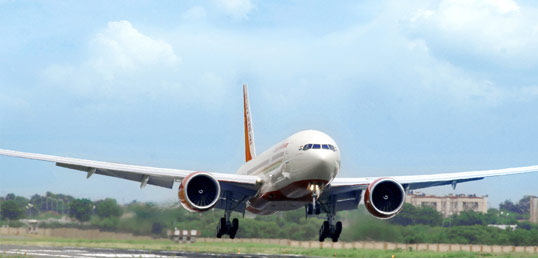 Bihta is a defence airfield about 30 km away from the present Patna airport and the Ministry of Defence has agreed to give some surplus land they have.
The State government has been pitching for a new airport at Nalanda. Singh said of the 28 air-strips in Bihar, only three are operational. "We are ready to build airports provided the state government gives land," he said adding his ministry has written to the state government for providing land for the new airport.
Asked about development of airport at Muzaffarpur he said a feasibility study was conducted by the Airports Authority of India which indicated that there was, at present, no potential for its development.